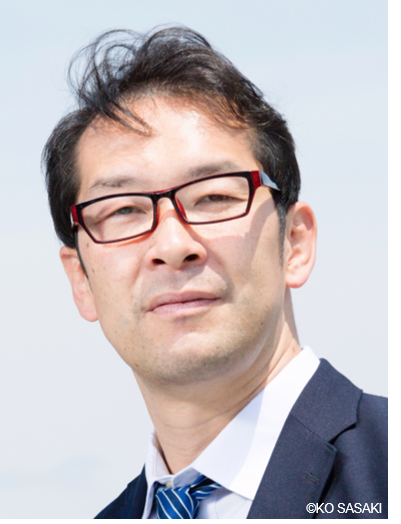 M.D., Ph.D. Professor Megumu K. Saito
We focus on the pathophysiological analysis and therapeutic development of rare and intractable diseases of the hematology, immunology, and nervous system using induced pluripotent stem (iPS) cells. For many rare diseases, diagnostics and treatments have not yet been established, and thus, innovations in diagnostic and therapeutic methods using iPS cells are expected. We are also working on the construction of differentiation systems of hematopoietic and neural cells from iPS cells.
Research and Education
There are more than 7,000 rare and intractable diseases, many of which have not yet been diagnosed or treated. Since many of these diseases are associated with genetic abnormalities, patient-derived iPS cells is useful to understand the pathogenesis of these diseases. Even with extremely rare cases, by using their iPS cells, it is possible to diagnose and understand the pathophysiology of the patients. We are mainly working on immunological diseases (primary immunodeficiency syndrome and autoinflammatory syndromes), hematological diseases (hematopoietic disorders and leukemia-like disorders) and some of neuromuscular diseases. We are engaged in pathological analysis, genetic diagnosis, and the discovery of candidate therapeutic compounds for these diseases.
We accept graduate students (both master and PhD course) who are interested in research on rare intractable diseases and construction of differentiation systems from pluripotent stem cells.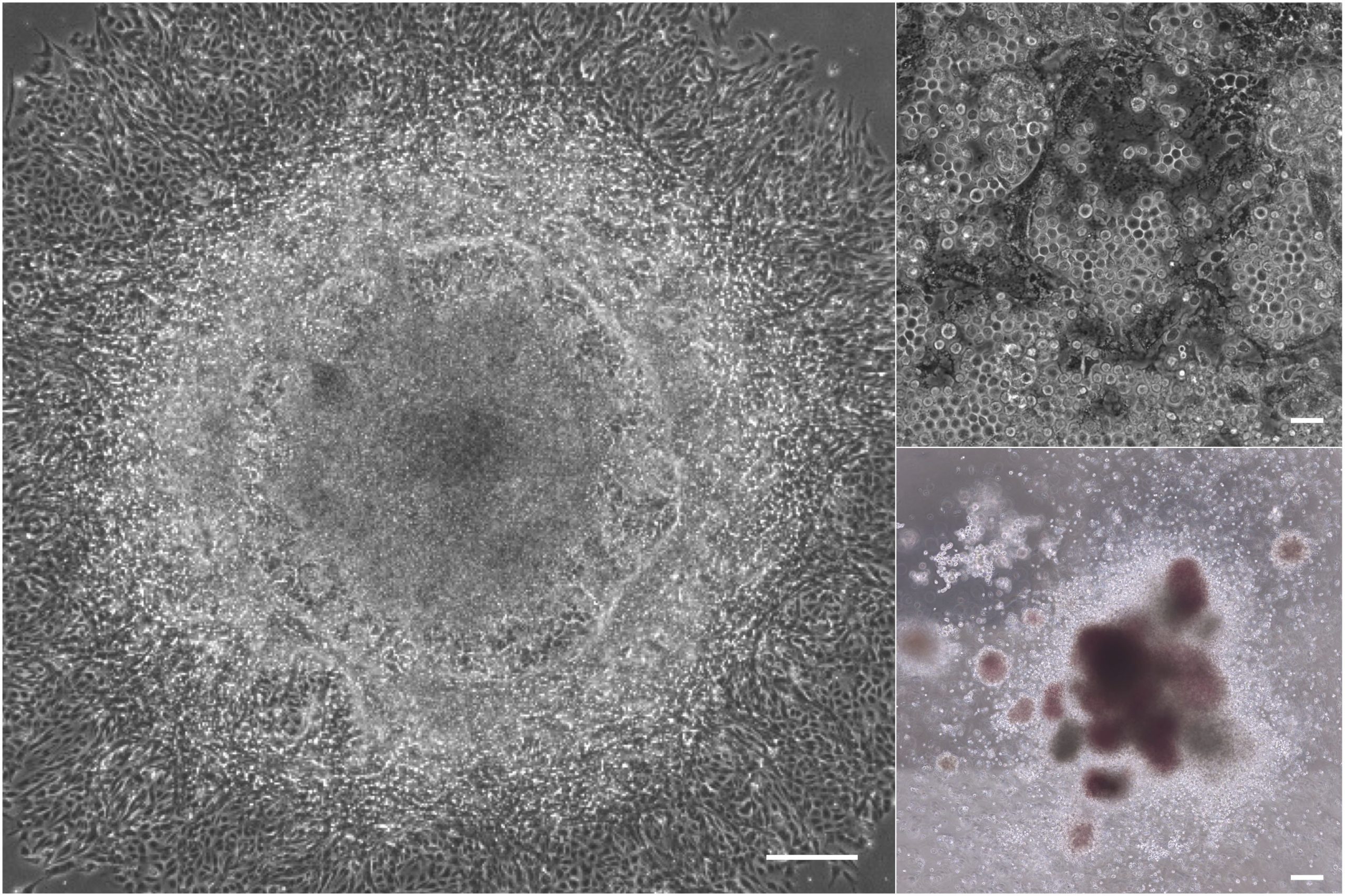 Figure 1. Hematopoietic cells differentiated from human iPS cells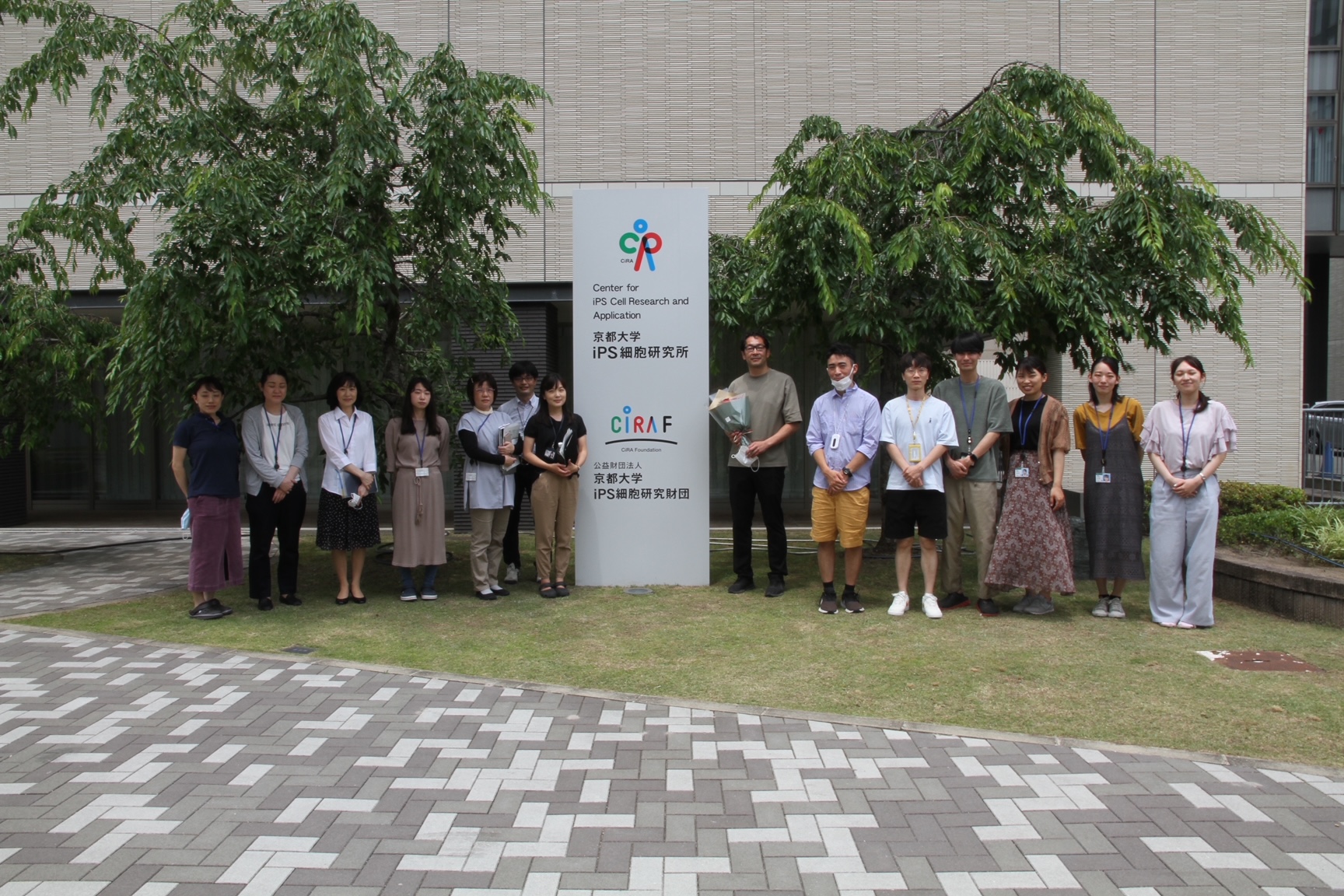 Figure 2. Lab members
Publications
Niwa A, Saito MK. Induction of Human Natural Killer Cells Under Defined Conditions by Seamless Transition from Maintenance Culture of Pluripotent Stem Cells. Methods Mol Biol. 2022;2463:47-52.
Kitagawa Y, Kawasaki Y, Yamasaki Y, Kambe N, Takei S, Saito MK*. Anti-TNF treatment corrects IFN-γ-dependent proinflammatory signatures in Blau syndrome patient-derived macrophages. J Allergy Clin Immunol. 2021 Jun 24:S0091-6749(21)00888-5. doi: 10.1016/j.jaci.2021.05.030.
Lin CY, Yoshida M, Li LT, Ikenaka A, Oshima S, Nakagawa K, Sakurai H, Matsui E, Nakahata T, Saito MK*. iPSC-derived functional human neuromuscular junctions model the pathophysiology of neuromuscular diseases. JCI Insight. 2019 Sep 19;4(18). pii: 124299. doi: 10.1172/jci.insight.124299.
Honda-Ozaki F, Terashima M, Niwa A, Saiki N, Kawasaki Y, Ito H, Hotta A, Nagahashi A, Igura K, Asaka I, Li HL, Yanagimachi M, Furukawa F, Kanazawa N, Nakahata T, Saito MK*. Pluripotent stem cell model of Nakajo-Nishimura syndrome untangles proinflammatory pathways mediated by oxidative stress. Stem Cell Reports. 2018 Jun 5;10(6):1835-1850. doi: 10.1016/j.stemcr.2018.04.004
Tanaka T, Takahashi K, Yamane M, Tomida S, Nakamura S, Oshima K, Niwa A, Nishikomori R, Kambe N, Hara H, Mitsuyama M, Morone N, Heuser JE, Yamamoto T, Watanabe A, Sato-Otsubo A, Ogawa S, Asaka I, Heike T, Yamanaka S, Nakahata T, Saito MK*. Induced pluripotent stem cells from CINCA syndrome patients as a model for dissecting somatic mosaicism and drug discovery. Blood. 2012 Aug 9;120(6):1299-308.
Laboratory
Professor: Megumu K. Saito
Junior associate professor: Akira Niwa
TEL: 075-366-7085
FAX: 075-366-7091
e-mail:msaito-g@cira.kyoto-u.ac.jp
URL:https://www.cira.kyoto-u.ac.jp/j/research/msaito_summary.html
https://msaito8.wixsite.com/ciranakahata