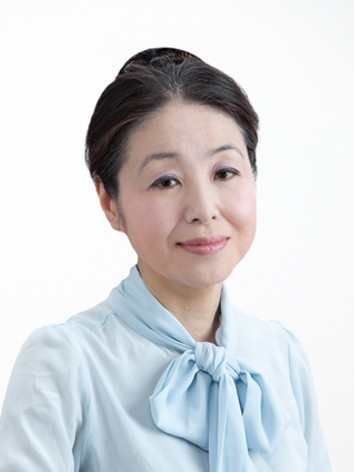 M.D., Ph.D. Professor Yu Sakagami
Throughout changing times, occupational medicine has played a significant role in both the nation and society. The word "Kosei" in the laboratory name derives from the Chinese classics and means people lead healthy and prosperous lives. We seek individuals who aspire to become occupational medicine specialists, those interested in studying methods for balancing treatment and work as a subspecialty, and those who intend to research mental and physical stress. You can receive research guidance from active occupational physicians and healthcare physicians, which will help you stay current on the latest developments in occupational medicine and benefit from valuable mentoring opportunities.
Research and Education
The Department of Occupational Medicine is a dedicated department within Kyoto University's Health Care and Occupational Health Services. The supervising professor is the general occupational physician of Kyoto University, and all faculty members of the department are full-time occupational physicians who practice occupational medicine daily. We conduct education and research in our laboratory, utilizing the field's advantages. For instance, if there are any updates to the laws concerning occupational health, you can benefit from attending the latest training sessions in this field. Throughout the year, there are workshops on occupational medicine that provide an in-depth understanding of the subject while also introducing the latest information and trends. Our focus is on research themes that promote health and well-being. These include support for balancing treatment and work, reducing human error in an aging society, and developing occupational health and safety management systems based on stress and anti-fatigue medicine. If you aspire to become a leader in occupational medicine or healthcare, want to include occupational medicine as a subspecialty to your current area of expertise, or intend to conduct extensive research on stress to impact policy implementation, this laboratory comes highly recommended.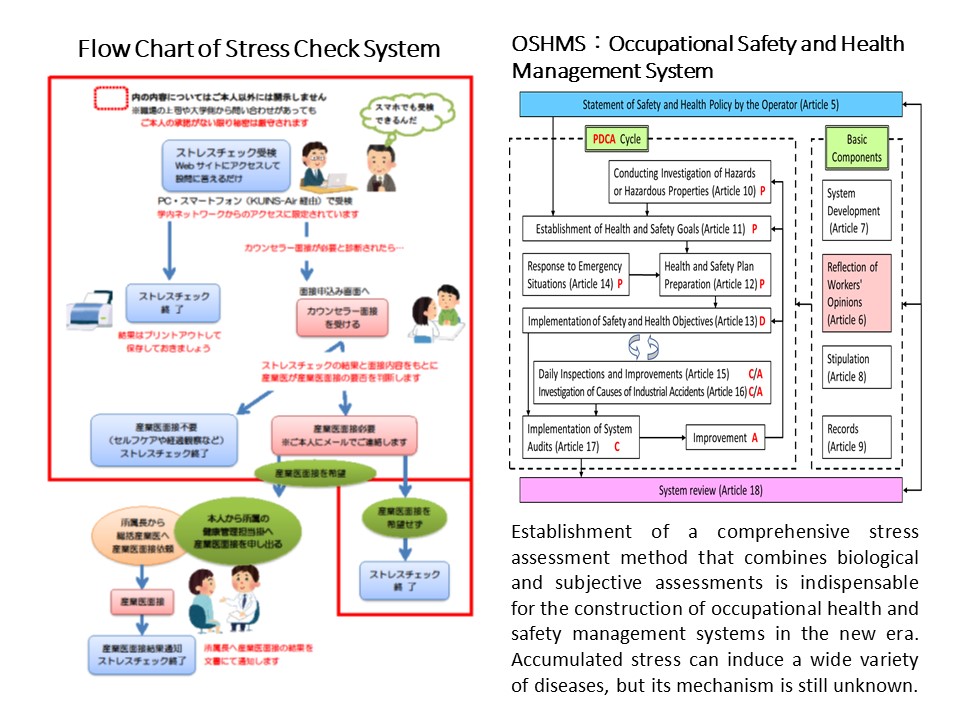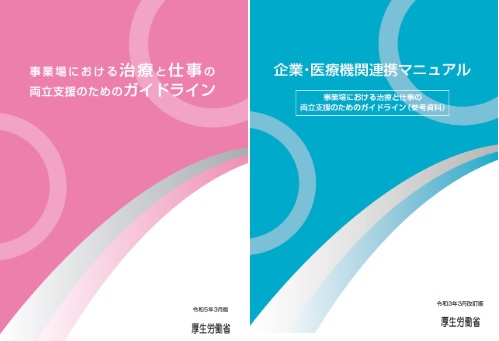 Recent Publications
Jiro Takeuchi, Yu Sakagami. Association between Autistic Tendencies and Mental Health when Studying Abroad. Pediatrics International. 2021;64(1):e14724. https://doi.org/10.1111/ped.14724
Miki Noda, Yu Sakagami, Hiroshi Tsujimoto. The psychological process of workers who access mental health services: A qualitative study focused on workers' sense of 'me as a worker'. Asia Pacific Journal of Counselling and Psychotherapy. 2019;10 (2):111-124. https://doi.org/10.1080/21507686.2019.1634601
Jiro Takeuchi, Yu Sakagami. Stigma among international students is associated with knowledge of mental Illness. Nagoya Journal of Medical Science.2018;80:367-378. https://doi.org/10.18999/nagjms.80.3.367
Yu Sakagami. Qualitative job stress and ego aptitude in male scientific researchers.
Work. 2016;55 (3):585-592. DOI:10.3233/WOR-162427
Jiro Takeuchi, Yu Sakagami, Romana C. Perez. The mother and child health handbook in Japan as a health promotion tool: An overview of its history, contents, use, benefits, and global influence. Global Pediatric Health.2016;3:1-9. https://doi.org/10.1177/2333794X16649884
Laboratory
Professor: Yu Sakagami
Assistant Professor: Satoe Okabayashi
Assistant Professor: Sakiho Ueda

Contact: occupational_medicine [at] hoken.kyoto-u.ac.jp , sakagami.yu.5s [at] kyoto-u.ac.jp
URL: https://stress-research.med.kyoto-u.ac.jp