Associate Professor Ryota Sakamoto
Field medicine is a research field that attempts to reevaluate illness and aging in relation to the natural environment and cultural background. When we consider the causes of the illness and the measures for prevention and treatment, there are various factors behind it, and it is often difficult to find a solution by staying within the framework of medicine. We would like to pursue the health of the people rooted in the place where they live, while staying close to the suffering of the people in the field.
Research and Education
In this research field, we focus on fieldwork to study the perception of health, illness manifestation, and living conditions in different natural ecosystems, histories, cultures, and social backgrounds. We have conducted research on the health and longevity of the elderly in Tosa Town, Kochi Prefecture, on aging in high-altitude environments such as Qinghai Province, China, and Ladakh and Arunachal, India, on a community-based medical care program for the elderly in Bhutan, on Legionella bacteria living in puddles on roads, and on neurodegenerative diseases in the Ia River basin, Papua, Indonesia, and on the health hazards of mercury contamination caused by small-scale gold mining in West Nusa Tenggara Province, Indonesia. In Trashigang district of Bhutan, we are also working on grassroots projects that focus on raising the level of community health care, sustainable agriculture, and cultural preservation. As the impact of climate change on our lives becomes more and more apparent, the question of what is a truly healthy way of life for all of us is becoming an urgent one.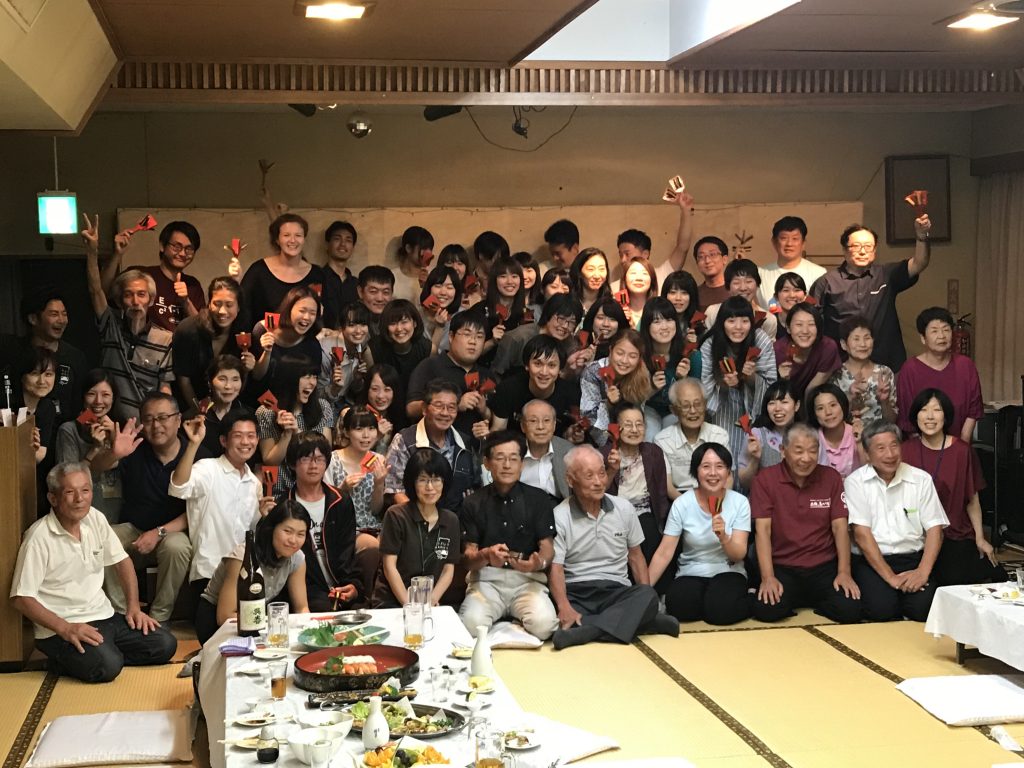 1. A scene of a social gathering with a senior citizens' club after a longevity checkup in Tosa Town, Kochi Prefecture (photo taken on August 9, 2018)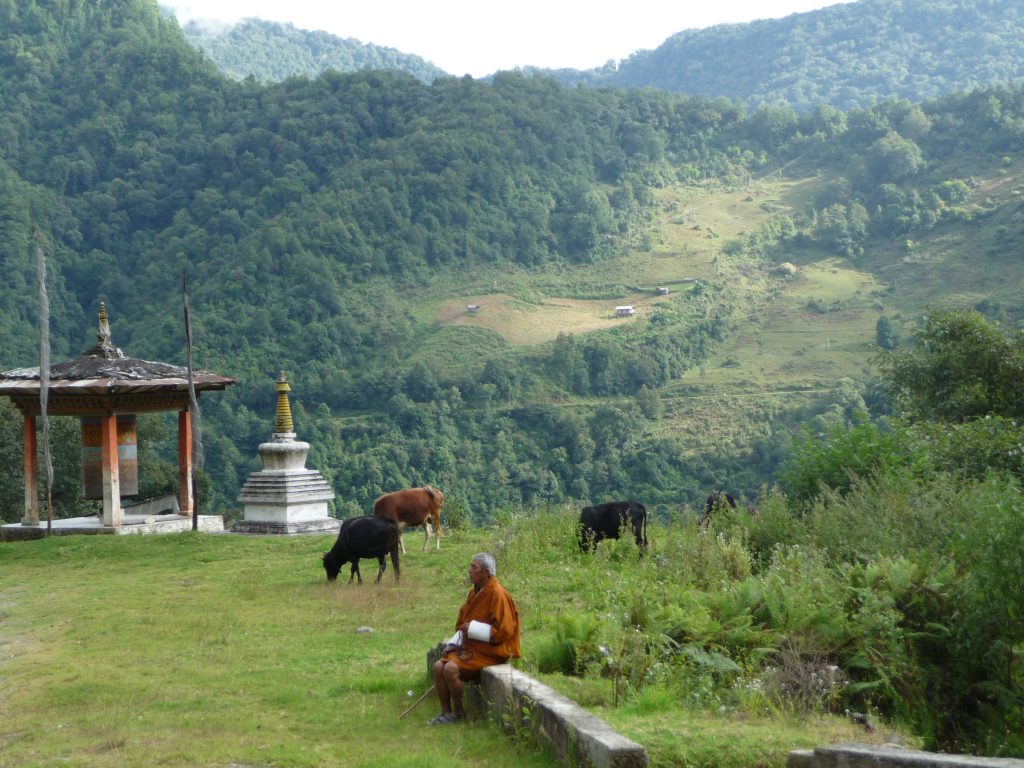 2. A scene in front of the old Khaling Basic Health Unit in Trashigang, Bhutan (photo taken on October 10, 2010)
Recent Publications
Sakamoto R, et al. Legionella pneumophila in rainwater on roads. Emerging Infectious Diseases 2009; 15: 1295-1297.
Sakamoto R, et al. Subjective quality of life in older community-dwelling adults in the Kingdom of Bhutan and Japan. Journal of the American Geriatrics Society 2011; 59: 2157-2159.
Sakamoto R. Legionnaire's disease, weather and climate. Bulletin of the World Health Organization 2015; 93: 435-436.
Sakamoto R, et al. Sleep quality among elderly high-altitude dwellers in Ladakh. Psychiatry Research 2017; 249: 51-57.
Sakamoto R, et al. Health and happiness among community-dwelling older adults in Domkhar valley, Ladakh, India. Geriatrics & Gerontology International 2017; 17: 480-486.
Laboratory
Associate Professor:Ryota Sakamoto
TEL:+81-75-753-7368
FAX:+81-75-753-7168
e-mail :sakamoto65@cseas.kyoto-u.ac.jp
URL :https://en.kyoto.cseas.kyoto-u.ac.jp/about/staff-page/sakamoto-ryota/

Professor Emeritus:Kozo Matsubayashi
Affiliated Professor:Kiyohito Okumiya
Affiliated Associate Professor:Michiko Fujisawa
Affiliated Associate Professor:Taizo Wada
Affiliated Assistant Professor:Mayumi Hirosaki