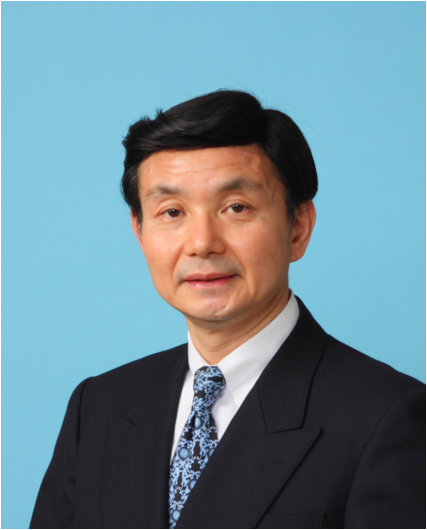 D.D.S., D.M.Sc. Professor Kazuhisa Bessho
Department of Oral and Maxillofacial Surgery is committed with academic oral surgeon aiming to progress the clinical care, education, and scientific research. Our mission is to advance the modern diagnosis and treatment for dent-maxillofacial, oral and craniofacial disorders through innovative basic and clinical research. Based on Kyoto University's highest intellectual and physical resources, we are maintaining the top level of patient's care, residency and postgraduate education program, and frontier research.
Research and Education
We constructed a BMP-2-expressing adenoviral vector with high efficiency and succeeded gene transfer by electroporation and sonoporation with a BMP-2-expressing plasmid vector. These bone regeneration methods may be useful in clinic. The pluripotential cells isolated from the pulp of human teeth and expanded in vitro, differentiated into osteoblasts, chondrocytes and adipocytes. Furthermore, we research the importance of endochondral ossification for craniofacial morphology in order to clarify the mechanisms of jaw deformities. Supernumerary tooth formation in the mouse model clearly demonstrated that it was possible to induce de novo tooth formation by the in situ repression or activation of a single candidate gene. These results support the idea that is control of the number of teeth for molecularly targeted therapy by the stimulation of a third dentition in human. We research about biomaterials and bone reconstruction using bone morphogenetic protein expressing vector. We research and develop new diagnosis devices, operation devices and dental implant in cooperation with Faculty of Engineering and enterprises.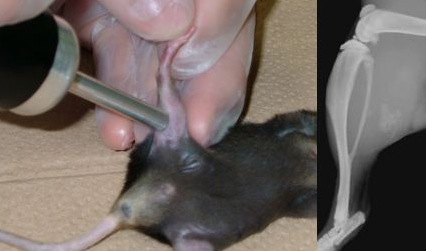 ①Osteoinduction by bone morphogenetic protein using transcutaneous sonoporation.
Recent Publications
Yamanaka S, Nakao K, Koyama N, Isobe Y, Ueda Y, Kanai Y, Kondo E, Fujii T, Miura M, Yasoda A, Nakao K, Bessho K. Circulatory CNP Rescues Craniofacial Hypoplasia in Achondroplasia. J Dent Res. 96, 1526-1534, 2017
Asai, K., Yamori, M., Yamazaki, T., Nakano-Araki, I., Yamaguchi, A., Takahashi, K., Sekine, A., Matsuda, F., Kosugi, S., Nakayama, T. and Bessho, K. Tooth loss and atherosclerosis: The Nagahama study. J Dent Res, 94, 52S-58S, 2015
Kiso, H., Takahashi, K., Saito, K., Togo, Y., Tsukamoto, H., Huang, B., Sugai, M., Shimizu, A., Tabata, Y., Economides, AN., Slavkin, HC., Bessho, K.. Interactions between BMP-7 and USAG-1 (uterine sensitization-associated gene-1) regulate supernumerary organ formations. PLoS ONE. 9, e96938, 2014
Yamazaki, T., Yamori, M., Tanaka, S., Yamamoto, K., Sumi, E., Nishimoto, M., Asai, K., Takahashi, K., Nakayama, T. and Bessho, K. Risk factors and indices of osteomyelitis of the jaw in osteoporosis patients: Results from a hospital-based cohort study in Japan. PLoS ONE. 8, e79376, 2013
Nakao K, Okubo Y, Yasoda A, Koyama N, Osawa K, Isobe Y, Kondo E, Fujii T, Miura M, Nakao K, Bessho K. The effects of C-type natriuretic peptide on craniofacial skeletogenesis. J Dent Res. 92, 58-64, 2013
Laboratory
Professor: Kazuhisa Bessho
Associate Professor: Kazumasa Nakao
Assistant Professor: Takuma Watanabe, Takeshi Yoshida , Tomoki Kato , Shigeki Yamanaka , Atsue Yamazaki
TEL:+81-75-751-3401
FAX:+81-75-761-9732
e-mail: oralsecr@kuhp.kyoto-u.ac.jp