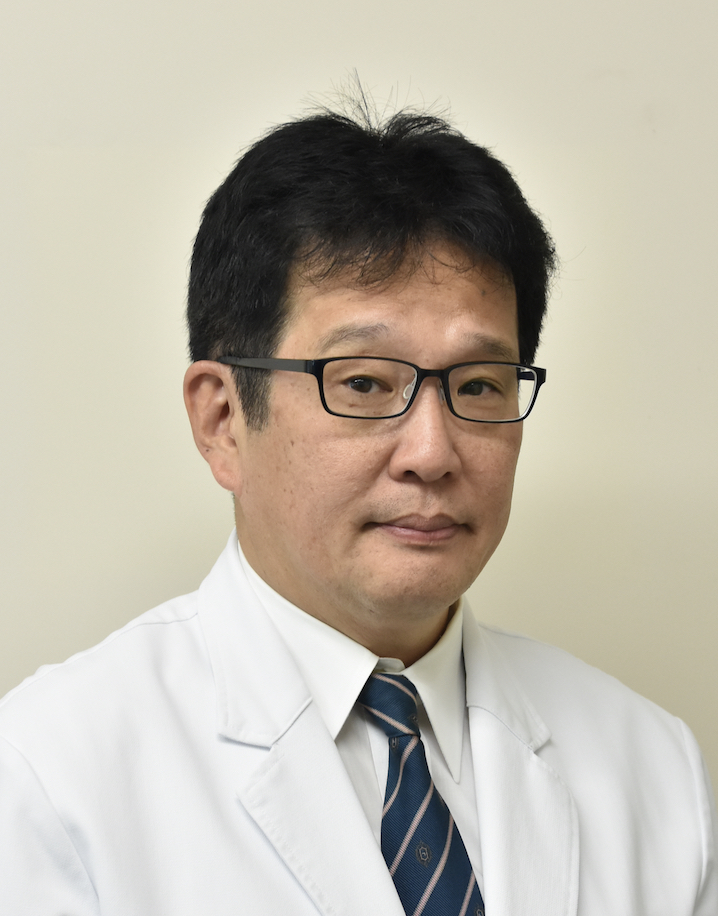 M.D. Professor Etsuro Hatano
We provide surgical and multidisciplinary treatment for hepatobiliary and pancreatic diseases. We provide the best treatment even for patients with advanced cancer that has been diagnosed as unresectable at other hospitals. In standard surgery, we perform minimally invasive laparoscopic surgery. Our institution is one of the top centers for liver transplantation, and also provides liver transplantations for unresectable cholangiocarcinoma. Our goal is to train surgeons with advanced skills both for surgery and basic research, based on our belief that knowledge, skill, and heart are the key to supporting patients' hopes.
Research and Education
We are conducting a wide range of research in the field of hepatobiliary-pancreatic oncology and regenerative/transplantation medicine with a view to providing feedback to clinical practice.
Hepatobiliary

Development of artificial bile ducts using artificial materials.
Development of hybrid artificial livers that can be recellularized by human hepatocytes after decellularization of livers from different species of animals11.
Induction of hepatic differentiation of ES cells, iPS cells, and hepatic stem/progenitor cells as a cell source.
Mechanisms and countermeasures of chemotherapy-induced liver injury.
Research on the the origin and function of fibroblasts in liver fibrosis, liver regeneration, and cancer.

Pancreas

Mechanism of severe pancreatic fistula2.
Development of improved methods for islet transplantation.

Liver transplantation

Mechanisms of immune tolerance.
Reduction of graft injury by controlling complement activation3.
Development of a new graft preservation method using hydrogen and machine perfusion.
Research to overcome the small-for-size syndrome by "making small grafts bigger" in xenotransplanted animals4.

Medical-engineering collaboration

Development of a medical instrument (MIPS) that enables real-time fluorescent navigation surgery5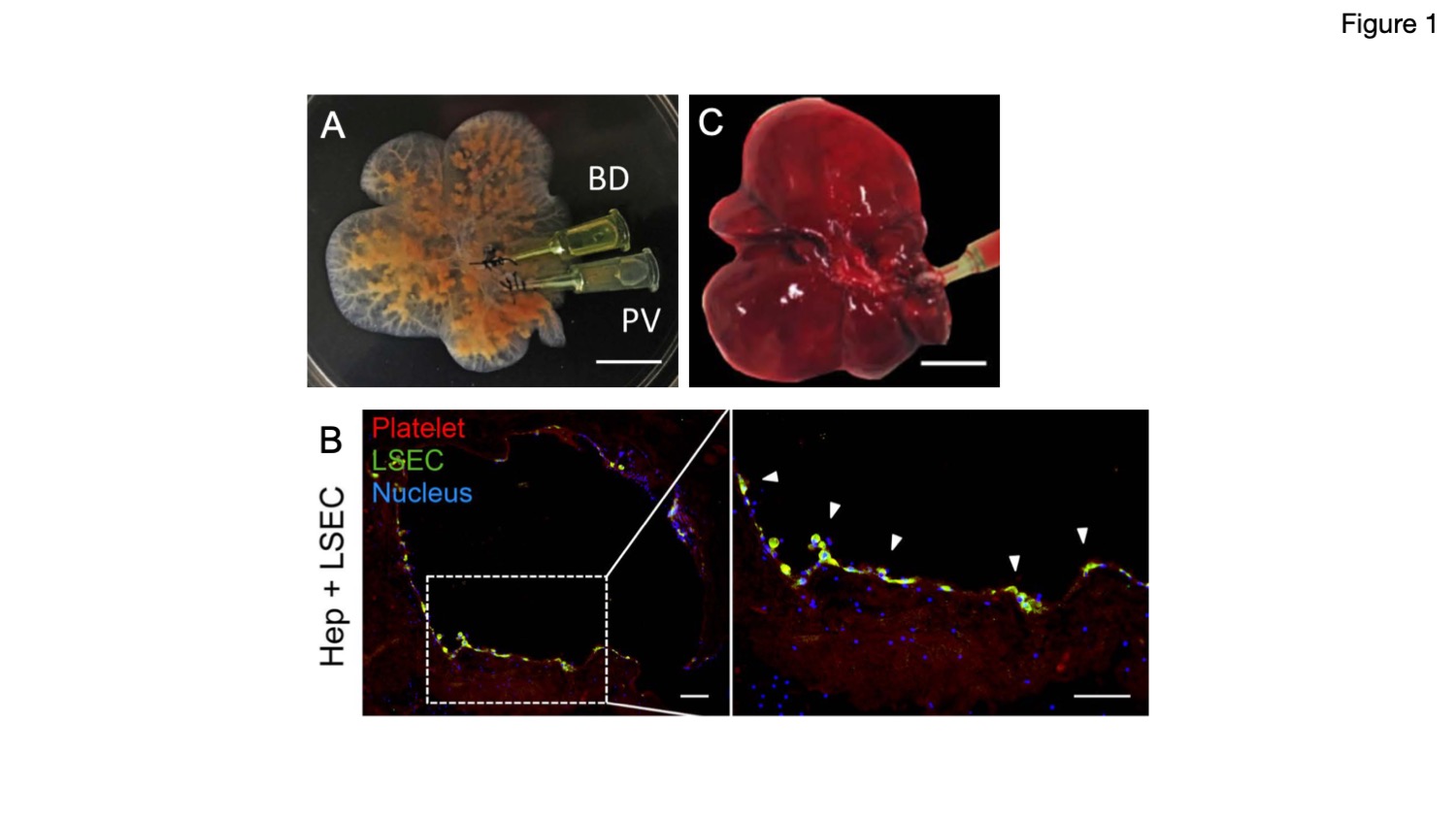 Figure 1. Hybrid artificial liver.
(A) A hybrid artificial liver in which hepatocytes (Hep) and liver sinusoidal endothelial cells (LSEC) are recellularized on a decellularized liver scaffold. The recellularization of LSECs suppressed thrombus formation (B), enabling extracorporeal blood circulation for more than ten hours (C).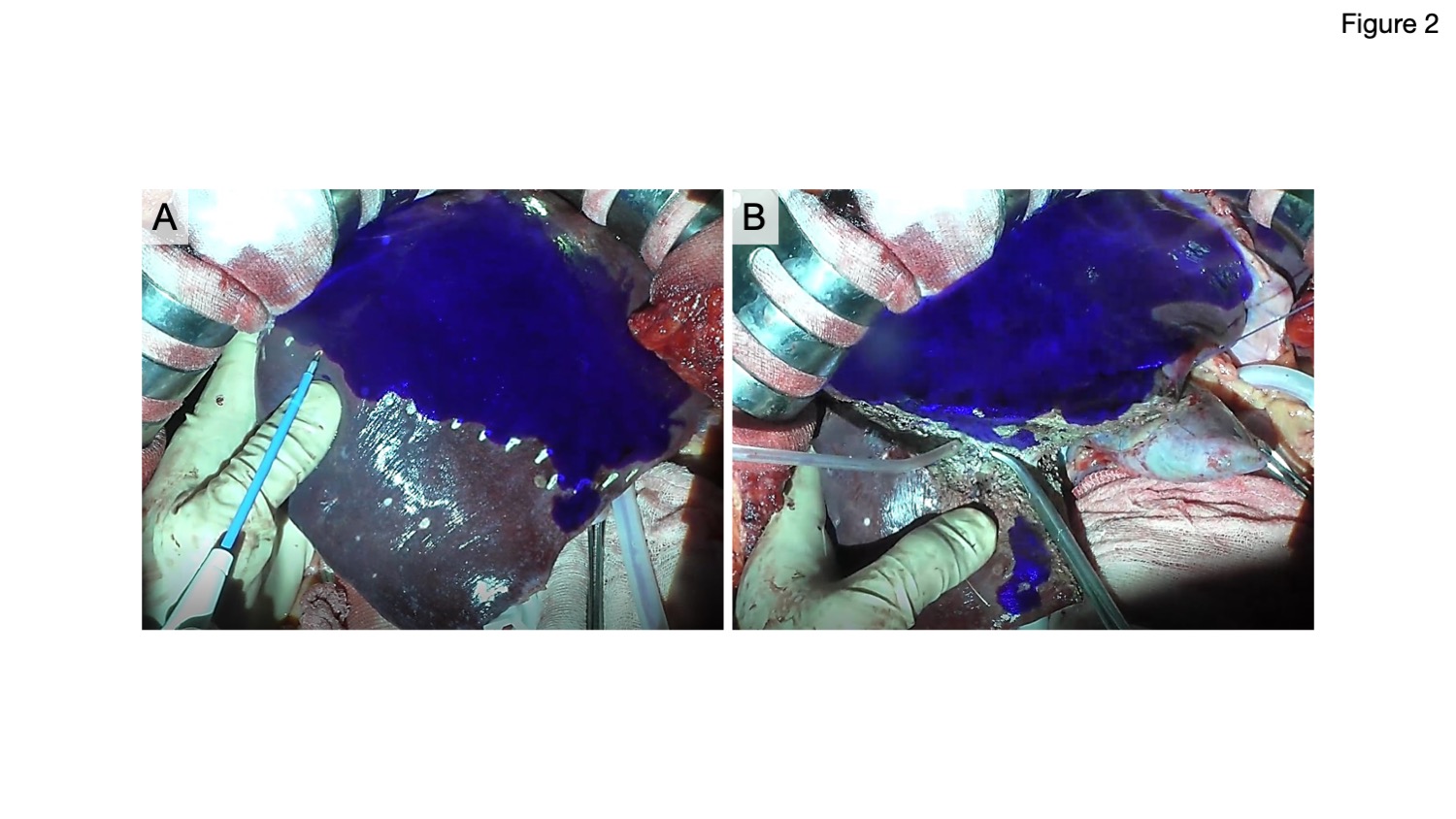 Figure 2. Real-time fluorescent navigation surgery using MIPS.
(A) (A) Posterior segmentectomy of liver. The posterior Glissonean branch was clamped, followed by systemic administration of indocyanine green. By projecting the fluorescent area onto the surgical field with MIPS, the residual liver was demonstrated as a blue area. (B) Real-time fluorescence navigation surgery is possible during the liver resection.
Recent Publications
Kojima H, Yasuchika K, Fukumitsu K, Ishii T, Ogiso S, Miyauchi Y, Yamaoka R, Kawai T, Katayama H, Yoshitoshi-Uebayashi EY, Kita S, Yasuda K, Sasaki N, Komori J, Uemoto S. Establishment of practical recellularized liver graft for blood perfusion using primary rat hepatocytes and liver sinusoidal endothelial cells. Am J Transplant 18:6:1351-1359:2018.
Uchida Y, Masui T, Nakano K, Yogo A, Sato A, Nagai K, Anazawa T, Takaori K, Tabata Y, Uemoto S. Clinical and experimental studies of intraperitoneal lipolysis and the development of clinically relevant pancreatic fistula after pancreatic surgery. Br J Surg 106:5:616-625:2019.
Kusakabe J, Hata K, Tamaki I, Tajima T, Miyauchi H, Wang Y, Nigmet Y, Okamura Y, Kubota T, Tanaka H, Tsuruyama T, Uemoto S. Complement 5 Inhibition Ameliorates Hepatic Ischemia/reperfusion Injury in Mice, Dominantly via the C5a-mediated Cascade. Transplantation 104:10:2065-2077:2020.
Masano Y, Yagi S, Miyachi Y, Okumura S, Kaido T, Haga H, Kobayashi E, Uemoto S. Auxiliary xenotransplantation as an in vivo bioreactor-Development of a transplantable liver graft from a tiny partial liver. Xenotransplantation 26:6:e12545:2019.
Nishino H, Hatano E, Seo S, Nitta T, Saito T, Nakamura M, Hattori K, Takatani M, Fuji H, Taura K, Uemoto S. Real-time Navigation for Liver Surgery Using Projection Mapping With Indocyanine Green Fluorescence: Development of the Novel Medical Imaging Projection System. Ann Surg 267:6:1134-1140:2018.
Laboratory
M.D. Professor: Etsuro Hatano
Associate professor: Koichiro Hata
Lecturer: Takamichi Ishii, Takashi Ito, Yoichiro Uchida,Kazuyuki Nagai
Assistant professor: Ken Fukumitsu, Kazuyuki Nagai, Eri Ogawa, Tatsuya Okamoto, Takayuki Anazawa, Satoshi Ogiso, Yukinori Koyama, Shoichi Kageyama, Yuki Masano, Shinya Okumura,Takahiro Nishio,Tomoaki Yoh
TEL:+81-75-751-3651
FAX:+81-75-751-3106