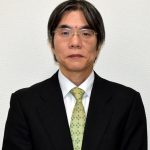 M.D., Ph.D. Professor Yuji Nakamoto
Department of Diagnostic Imaging and Nuclear Medicine has committed to teaching diagnostic radiology and nuclear medicine and providing medical services for patients with various disorders using various imaging modalities, such as CT, MRI, Ultrasound and Positron Emission Tomography. Interventional Radiology is also conducted for minimally-invasive therapy as well as diagnosis. Imaging plays an indispensable role in current medical practice. Our department is leading it by bringing imaging excellence into various departments in our institute and into the community with the latest achievements in biomedical imaging.
Research and Education
Our research interests are (i) physical and mathematical investigations for the development of the effective use of imaging modalities, (ii) establishment of new imaging methods and technologies for diagnosis and image-assisted minimally-invasive therapy, and (iii) fundamental medical research using biomedical and pathological methods related to imaging. Although our primary focus is on clinical problems, we also conduct experimental studies, such as molecular imaging that helps understand hypoxia and other cancer-related conditions and develop novel contrast material. Our research covers various fields and modalities, and we collaborate with various basic sciences, engineering, and medical information departments. In education, we serve not only residents who will be a radiologist but also those who will not. An optional course for two months is provided to intensively study diagnostic imaging, which is required in all medical fields. We also offer four-year programs to be a professional radiologist who will practice in at least two institutions to learn a variety of diagnostic examinations covering the whole body.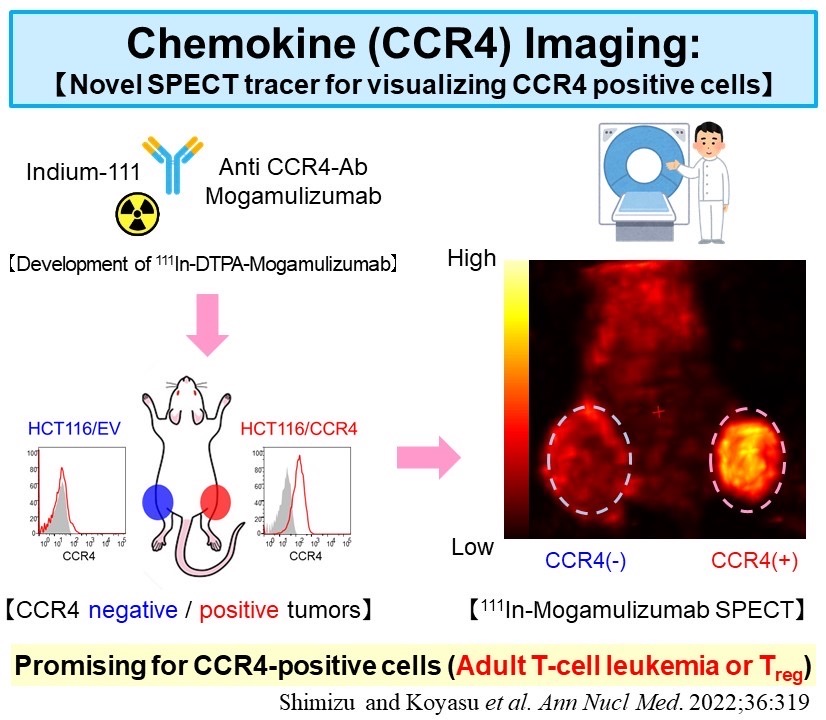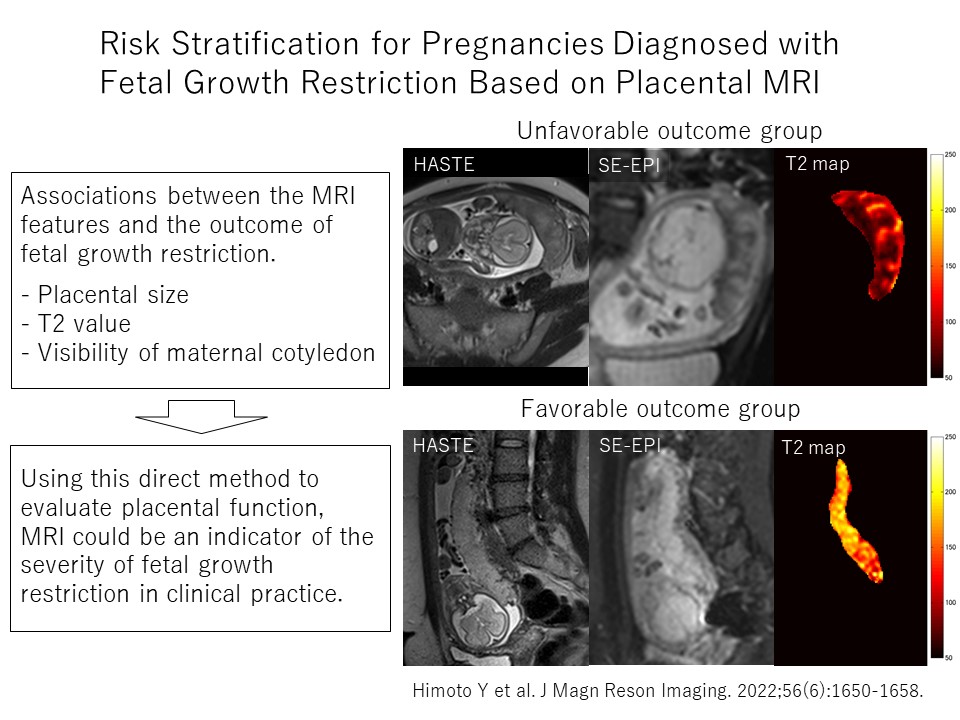 Recent Publications
Otani S, Fushimi Y, Iwanaga K, Tomotaki S, Shimotsuma T, Nakajima S, Sakata A, Okuchi S, Hinoda T, Wicaksono KP, Takita J, Kawai M, Nakamoto Y. Evaluation of deep gray matter for early brain development using quantitative susceptibility mapping. Eur Radiol. 2023;33:4488-4499.
Ota R, Kataoka M, Iima M, Honda M, Kishimoto AO, Miyake KK, Yamada Y, Takeuchi Y, Toi M, Nakamoto Y. Evaluation of breast lesions based on modified BI-RADS using high-resolution readout-segmented diffusion-weighted echo-planar imaging and T2/T1-weighted image. Magn Reson Imaging. 2023;98:132-139.
Ota R, Kataoka M, Iima M, Honda M, Ohashi A, Ohno Kishimoto A, Miyake KK, Yamada Y, Takeuchi Y, Toi M, Nakamoto Y. Evaluation of pathological complete response after neoadjuvant systemic treatment of invasive breast cancer using diffusion-weighted imaging compared with dynamic contrast-enhanced based kinetic analysis. Eur J Radiol. 2022;154:110372.
Kakigi T, Sakamoto R, Tagawa H, Kuriyama S, Goto Y, Nambu M, Sagawa H, Numamoto H, Miyake KK, Saga T, Matsuda S, Nakamoto Y. Diagnostic advantage of thin slice 2D MRI and multiplanar reconstruction of the knee joint using deep learning based denoising approach. Sci Rep. 2022;12:10362.
Himoto Y, Fujimoto K, Kido A, Otani S, Kuriyama YM, Mogami H, Kameyama KN, Kurata Y, Moribata Y, Chigusa Y, Minamiguchi S, Mandai M, Nakamoto Y. Risk Stratification for Pregnancies Diagnosed With Fetal Growth Restriction Based on Placental MRI. J Magn Reson Imaging. 2022;56:1650-1658.
Laboratory
Professor: Yuji Nakamoto
Associate Professor: Yasutaka Fushimi
Senior Lecturer: Masako Kataoka
Assistant Professor: Tsuyoshi Ono, Hironori Shimizu, Satoshi Nakajima, Sho Koyasu, Takahide Kakigi, Yuki Himoto, Akihiko Sakata, Yasuhisa Kurata
Program-Specific Assistant Professor: Yasuyuki Onishi, Kotaro Shimada
TEL:+81-75-751-3760
FAX:+81-75-771-9709
E-mail:pkt@kuhp.kyoto-u.ac.jp
URL:https://diag-rad.kuhp.kyoto-u.ac.jp/