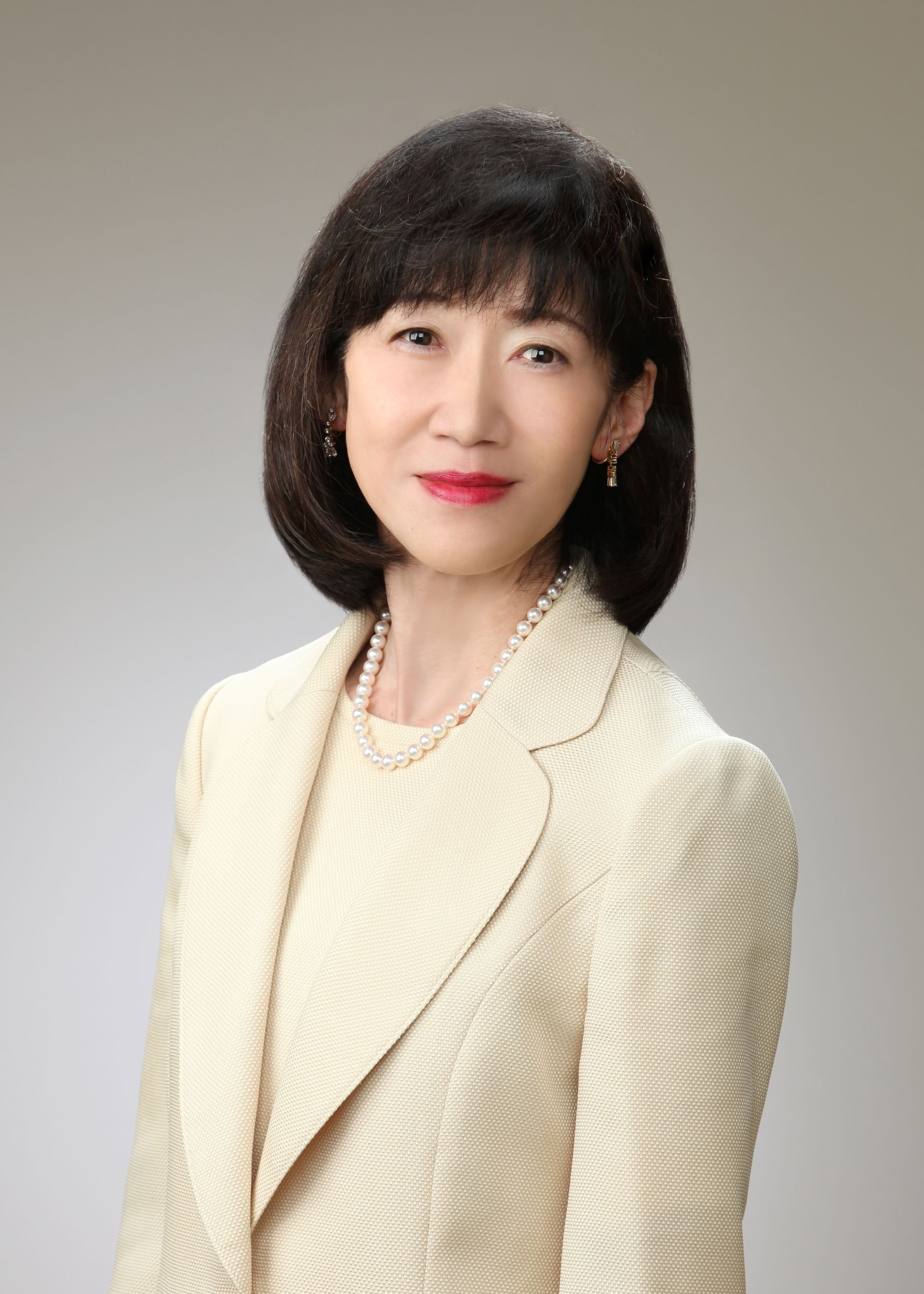 M.D. Professor Junko Takita
The most important thing in the Pediatrics is "development". A number of pediatric diseases are derived from the disorders during developmental process. Therefore, investigations on them should lead to the exploitation of new diagnosis and treatment for intractable diseases. By imposing close relationship between clinic and laboratory on our research, we would like to apply our outcomes obtained from clinic and laboratory to children with intractable diseases.
Research and Education
As a clinical department, further developing translational research is the most important mission in order to provide optimized and high-quality medicine for patients. Therefore, to elucidate molecular mechanisms and develop new therapeutic strategies of intractable pediatric diseases, we currently perform multi-omics analysis using genetic and epigenetic approaches. In addition, we also apply human iPS cell technology to get a better understanding of etiologies of congenital diseases and establish regenerative medicine for patients with intractable diseases. Our research projects are aiming to contribute to the development of pediatric research as well as life science. We will continue to foster and inspire excellent physician scientists who devote their professional effort seeking new knowledge about basic research to care patients.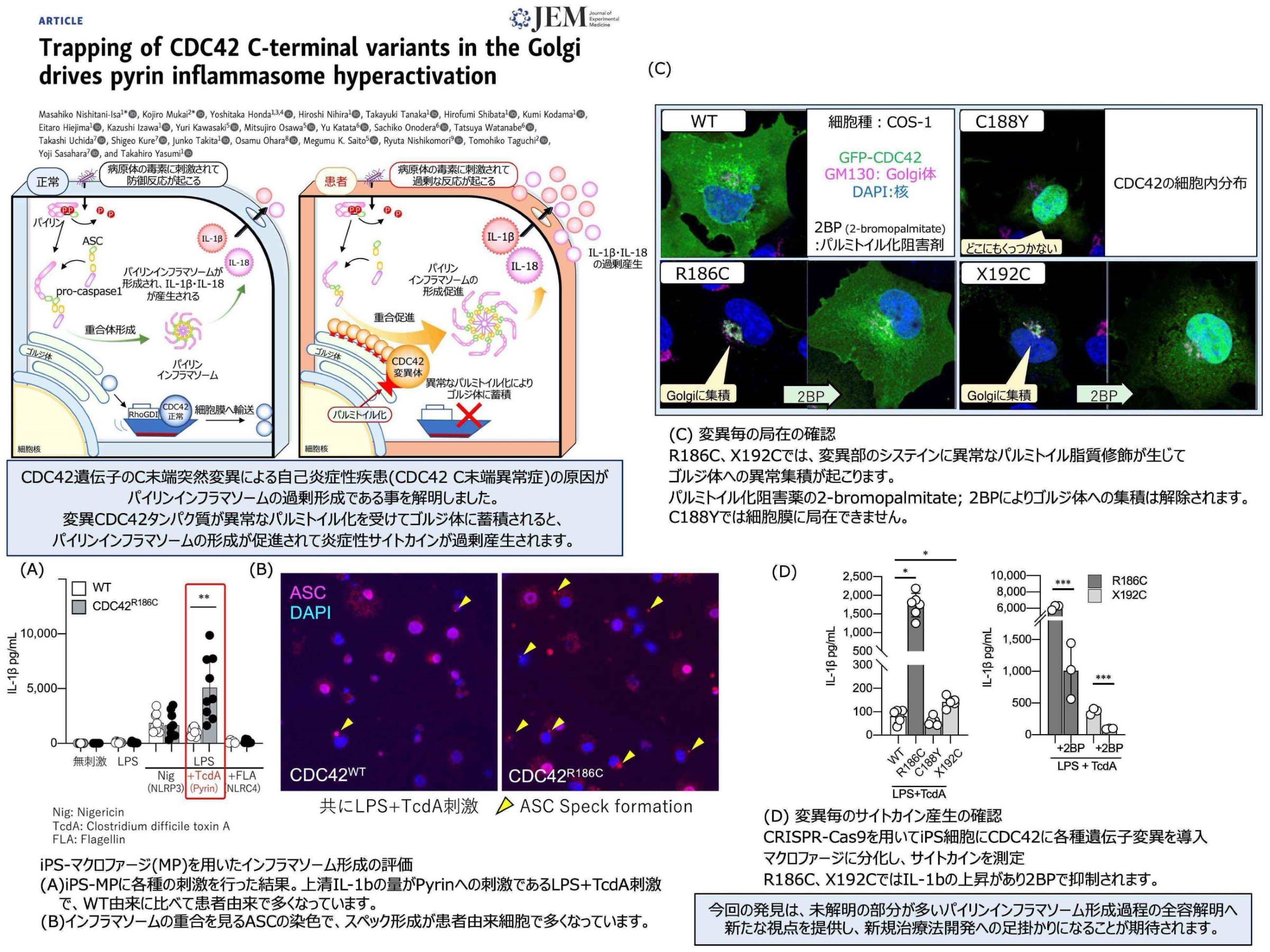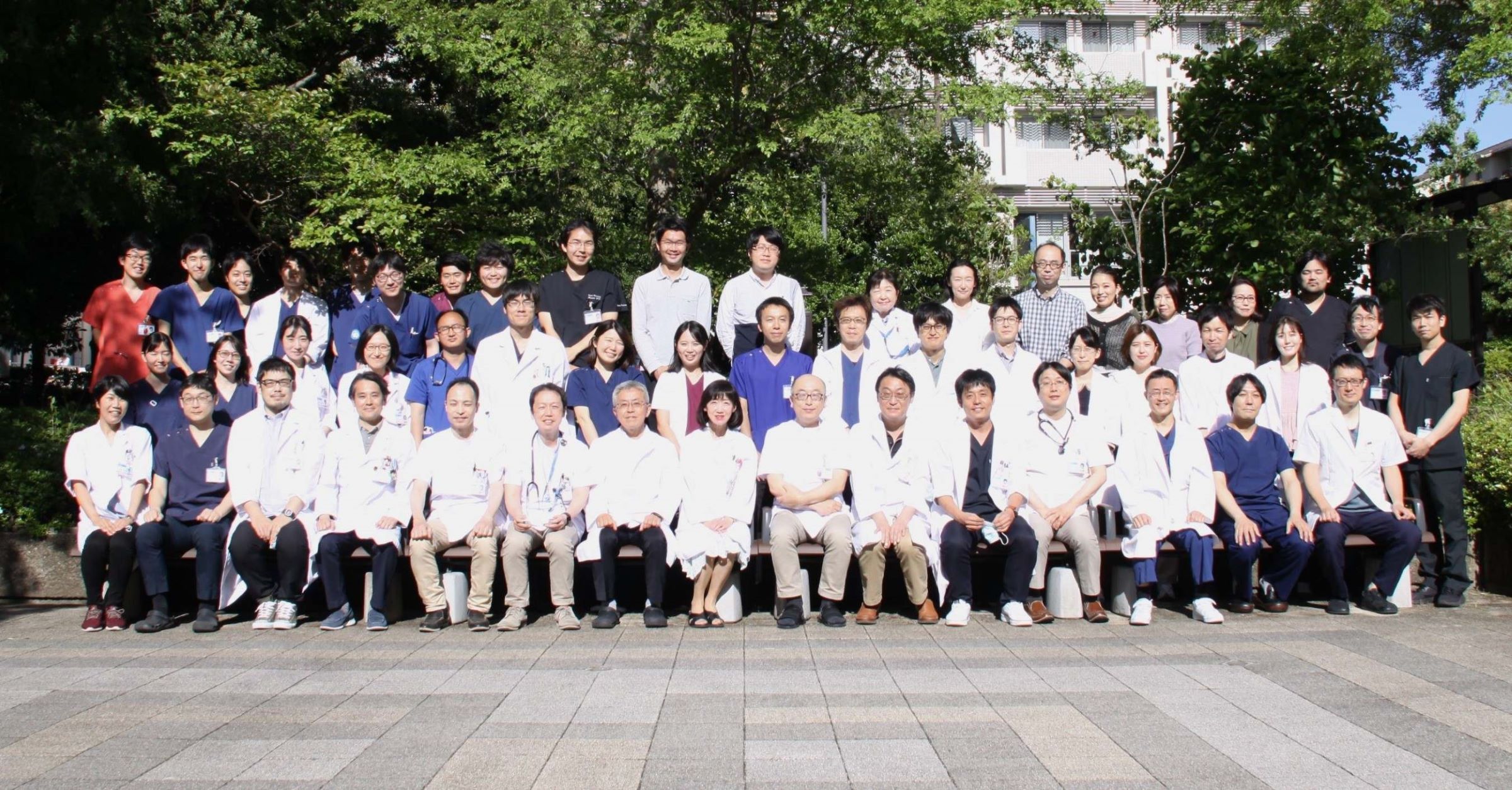 Recent Publications
Miyamoto T, Honda Y, Izawa K, Kanazawa N, Kadowaki S, Ohnishi H, Fujimoto M, Kambe N, Kase N, Shiba T, Nakagishi Y, Akizuki S, Murakami K, Bamba M, Nishida Y, Inui A, Fujisawa T, Nishida D, Iwata N, Otsubo Y, Ishimori S, Nishikori M, Tanizawa K, Nakamura T, Ueda T, Ohwada Y, Tsuyusaki Y, Shimizu M, Ebato T, Iwao K, Kubo A, Kawai T, Matsubayashi T, Miyazaki T, Kanayama T, Nishitani-Isa M, Nihira H, Abe J, Tanaka T, Hiejima E, Okada S, Ohara O, Saito MK, Takita J, Nishikomori R, Yasumi T. Assessment of type I interferon signatures in undifferentiated inflammatory diseases: A Japanese multicenter experience.Front Immunol. 2022 Sep 23;13:905960. doi: 10.3389/fimmu.2022.905960. eCollection 2022.
Isobe T, Takagi M, Sato-Otsubo A, Nishimura A, Nagae G, Yamagishi C, Tamura M, Tanaka Y, Asada S, Takeda R, Tsuchiya A, Wang X, Yoshida K, Nannya Y, Ueno H, Akazawa R, Kato I, Mikami T, Watanabe K, Sekiguchi M, Seki M, Kimura S, Hiwatari M, Kato M, Fukuda S, Tatsuno K, Tsutsumi S, Kanai A, Inaba T, Shiozawa Y, Shiraishi Y, Chiba K, Tanaka H, Kotecha RS, Cruickshank MN, Ishikawa F, Morio T, Eguchi M, Deguchi T, Kiyokawa N, Arakawa Y, Koh K, Aoki Y, Ishihara T, Tomizawa D, Miyamura T, Ishii E, Mizutani S, Wilson NK, Göttgens B, Miyano S, Kitamura T, Goyama S, Yokoyama A, Aburatani H, Ogawa S, Takita J. Multi-omics analysis defines highly refractory RAS burdened immature subgroup of infant acute lymphoblastic leukemia. Nat Commun. 2022 Aug 30;13(1):4501. doi: 10.1038/s41467-022-32266-4.
Nishitani-Isa M, Mukai K, Honda Y, Nihira H, Tanaka T, Shibata H, Kodama K, Hiejima E, Izawa K, Kawasaki Y, Osawa M, Katata Y, Onodera S, Watanabe T, Uchida T, Kure S, Takita J, Ohara O, Saito MK, Nishikomori R, Taguchi T, Sasahara Y, Yasumi T. Trapping of CDC42 C-terminal variants in the Golgi drives pyrin inflammasome hyperactivation. Exp Med. 2022 Jun 6;219(6):e20211889. doi: 10.1084/jem.20211889. Epub 2022 Apr 28.PMID: 35482294
Tasaka K, Ueno H, Yamasaki K, Okuno T, Isobe T, Kimura S, Umeda K, Hara J, Ogawa S, Takita J. Oncogenic FGFR1 mutation and amplification in common cellular origin in a composite tumor with neuroblastoma and pheochromocytoma.Cancer Sci. 2022 Apr;113(4):1535-1541. doi: 10.1111/cas.15260. Epub 2022 Feb 16.PMID: 34971484
Mikami T, Kato I, Wing JB, Ueno H, Tasaka K, Tanaka K, Kubota H, Saida S, Umeda K, Hiramatsu H, Isobe T, Hiwatari M, Okada A, Chiba K, Shiraishi Y, Tanaka H, Miyano S, Arakawa Y, Oshima K, Koh K, Adachi S, Iwaisako K, Ogawa S, Sakaguchi S, Takita J. Alteration of the immune environment in bone marrow from children with recurrent B cell precursor acute lymphoblastic leukemia. Cancer Sci. 2022 Jan;113(1):41-52. doi: 10.1111/cas.15186. Epub 2021 Nov 29.PMID: 34716967
Laboratory
M.D. Professor: Junko Takita
Associate Professor: Masahiko Kawai, Takahiro Yasumi
Senioir Lecture: Hidefumi Hiramatsu, Katsutsugu Umeda
Assistant Professor:Siro Baba, Takuya Hirata, Atsushi Yokoyama, Kazushi Izawa, Kogoro Iwanaga, Itaru Kato, Takeshi Yoshida, Satoshi Saida,Seiichi Tomotaki, Takenori Suga
TEL:+81-75-751-3290
FAX:+81-75-752-2361
e-mail: shonika@kuhp.kyoto-u.ac.jp
URL: http://www.kuhp.kyoto-u.ac.jp/~pediatrics/