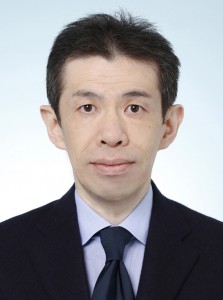 M.D., Ph.D. Professor Hiroshi Seno
Our department has been established in 1996. As a clinical department, our goal is to produce not only many good clinical specialists for gastroenterology who can understand both clinical medicine and basic science but also researchers for basic gastroenterology. As a clinical department, we cover all the field of gastroenterology, while in the research field we are particularly focusing on oncology, immunology and development and differentiation. Our final goal is to create new modalities for treatment of various gastroenterological diseases.
Research and Education
Period of residency is very important for young doctors to become good physicians. So, we are doing our best to educate young doctors to become general internists as well as specialists for gastroenterology. In particular, after finishing residency, we prepare a special course for training clinical gastroenterology. Our research projects cover liver diseases, pancreato-biliary diseases, and upper and lower gastrointestinal tract diseases. Particularly, we are focusing on cancers, immunological diseases such as inflammatory bowel disease, and regeneration of gastrointestinal organs. For recent years, we have clarified significance of occult infection of HBV in the development of liver cancer, roles of immunological responses to H. pylori in the development of various gastric diseases such as gastric cancer and MALT lymphoma, and mechanisms for inflammation-associated carcinogenesis, and identified a novel cancer stem cell marker. We have also developed a novel method for treating IBD. Moreover, we made significant contribution to establishing the concept of autoimmune pancreatitis. Now, we are working hard to establish treatment for various gastrointestinal cancers and IBD.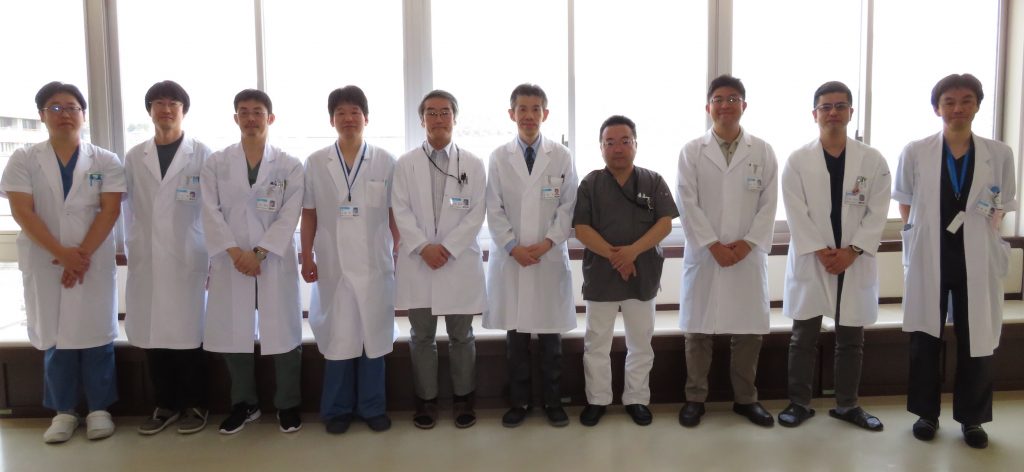 Members of the laboratory.
Recent Publications
Kuwada T, et al., Identification of an Anti-Integrin αvβ6 Autoantibody in Patients With Ulcerative Colitis. Gastroenterology. 2021 Jun;160(7):2383-2394.
Maruno T, et al., Visualization of stem cell activity in pancreatic cancer expansion by direct lineage tracing with live imaging. Elife. 2021 Jan 4;10:e55117.
Goto N, et al., Lineage tracing and targeting of IL17RB + tuft cell-like human colorectal cancer stem cells. Proc Natl Acad Sci U S A. 2019 Jun 25;116(26):12996-13005.
Shiokawa M, et al., Laminin 511 is a target antigen in autoimmune pancreatitis. Sci Transl Med. 2018 Aug 8;10(453).
Tsuda M, et al., The BRG1/SOX9 axis is critical for acinar cell-derived pancreatic tumorigenesis. J Clin Invest. 2018 Aug 1;128(8):3475-3489.
Laboratory
Professor:Hiroshi Seno
Senior Lecturer:Akihisa Fukuda, Norimitsu Uza
Assistant Professor:Mitsuhiro Nikaido, Shuji Yamamoto, Atsushi Takai, Tomoaki
Matsumori, Masahiro Shiokawa, Takahiro Shimizu, Yuji Eso
TEL:+81-75-751-4319
FAX:+81-75-751-4303
e-mail:060gastro@mail2.adm.kyoto-u.ac.jp
URL:http://www.kuhp.kyoto-u.ac.jp/~gastro/gastro.html