Center for Medical Education was established in 2004, to develop and promote medical education. The Center is based on our Faculty's Policy, "Training excellent medical doctors, medical researchers and educators of the future". Under this policy, we have 3 missions.
【Supporting Students' Learning】We provide with the environment where students can become excellent medical doctors and medical researchers, who can work globally.
【Curriculum Development】We lead the development of our medical curriculum
【Training Medical Educators】We train medical educators to improve the quality of medical education.
Research and Education
Our faculty has been discussing with the Center about the outcomes that we expect to our graduates. We are going to change our Clinical Clerkship Program from 2014 with better length and quality. Also, we have to have integrated curriculum from the undergraduate to postgraduate with continuum.
We already started to work with our faculty to improve our overloaded lectures and exams in all Basic Medicine, Clinical Medicine & Public Health. Identifying the core and setting student-selected components are essential, with more effective class evaluation system. We try to develop new curriculum where students can learn Professionalism, Communication and Globalization.
Training medical educators is also vital to educate our young doctors. We welcome postgraduate students and research fellow to do Medical Education research, using qualitative methods & action research. We believe that, in clinical settings, Team-based Medicine is vital. In our undergraduate curriculum, we have Interprofessional Education classes with other clinical departments. We have invited a faculty from the Graduate School of Education, to develop our education with wider perspectives.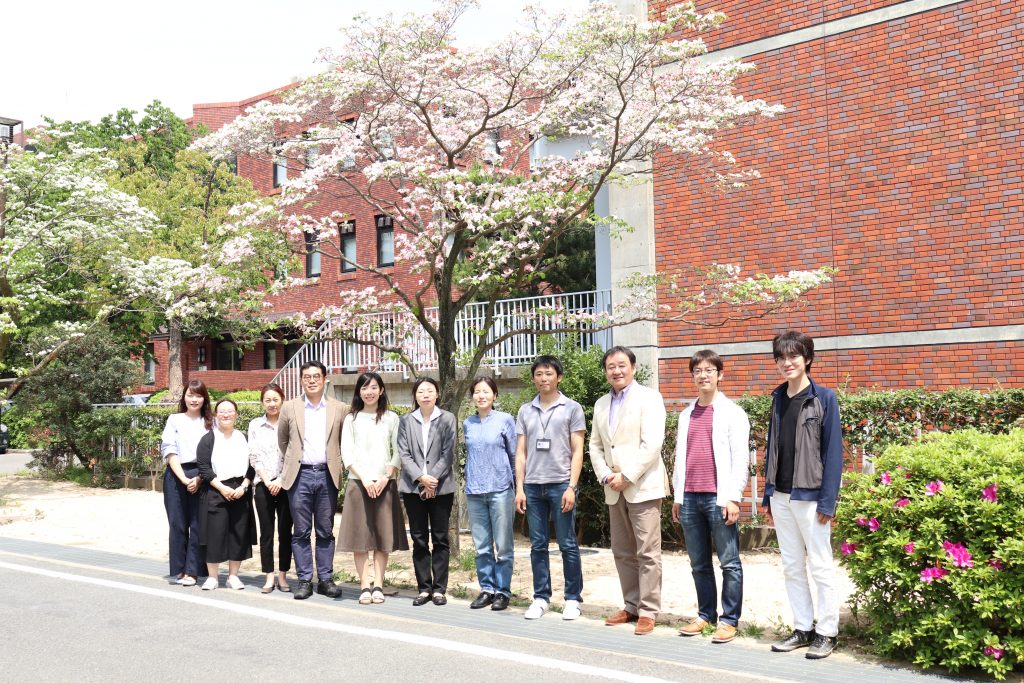 Recent Publications
Fujikawa H, Wong J, Kurihara H, Kitamura K, Nishigori H. Why do students participate in medical education? Clin Teach. Vol12, No1, pp46-49, Feb, 2015.
Nishigori H, Harrison R, Busari J, Dornan T. Bushido and Medical Professionalism in Japan. Academic Medicine. Vol89, No4, pp560-563, Apr, 2014.
Nishigori H. Reformation of Medical Education for an Aging Society in Japan. Journal of Medical Research and Education. Vol1, No2, pp8-9, Dec, 2012.
Nishigori H, Takahashi O, Sugimoto N, Kitamura K, McMahon GT. A national survey of international electives for medical students in Japan: 2009-2010. Medical Teacher. Vol34, No1, pp71–73, Jan, 2012.
Nishigori H, Masuda K, Kikukawa M, Kawashima A, Yudkowsky R, Bordage G, Otaki J. A model teaching session for the hypothesis-driven physical examination. Medical Teacher. Vol33. No5, pp410-417, May, 2011.
Laboratory
Senior Lecturer:Akira Yamamoto
Assistant Professor:Fumitaka Tanemura
Professor Emeritus:Yasuhiko Konishi
Visiting Program – leading Professor:Hiroshi Nishigori
Program-Specific Researcher:Shoko Tani
TEL:+81-75-753-9454
FAX:+81-75-753-9339
e-mail:060edu@mail2.adm.kyoto-u.ac.jp
URL:http://cme.med.kyoto-u.ac.jp/