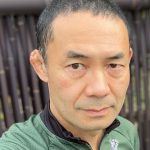 M.D., Ph.D. Professor TOMOKI AOYAMA
The etymology of the word "rehabilitation" means "to make people competent again", or "to make them adapt to the environment again". In the medieval period, however, it meant "restoration of honour" and "restoration of rights" at the level of social events to "enable people to adapt to the environment again". In this way, rehabilitation has been changing according to the background and needs of the times. We aim to develop rehabilitation techniques that meet the needs of the new era.
Research and Education
We teach the students to select most efficient approach to resolve problem, on the macroscopic and microscopic level. To this end, we collaborate with another laboratory, as well as several companies and countries. Thus, various research themes have been developed from basic studies in the field.
RESERCH THEMES
Regenerative Rehabilitation
Health Care for Cancer Survivor
Sports Health
Women's Health
Healthcare Device
Healthcare Infodemic
Reveal the optimal environment for post traumatic anterior cruciate ligament
Explore the relationship between developmental processes of knee joint and joint motion dynamics
Intervention and rehabilitation for the joint with contracture or unloading condition
From a problem-oriented approach, students are trained to check, select the analysis method, take measures, analyse, and frame the discussion according to the undergraduate, masters, and doctoral courses. Through these processes, students can cultivate planning, discerning, acting, clinical, and overall abilities.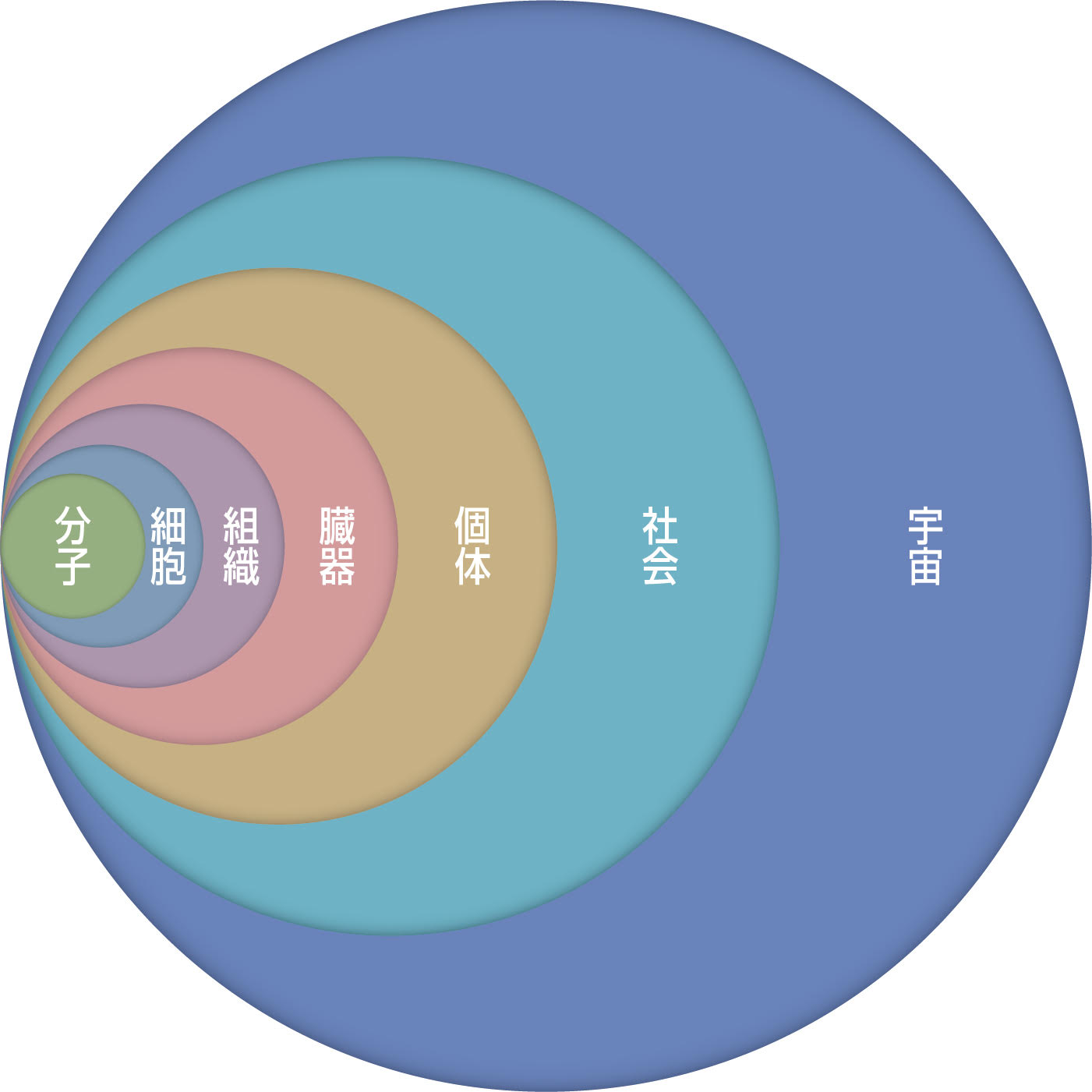 Fig.1 The level of phenomenon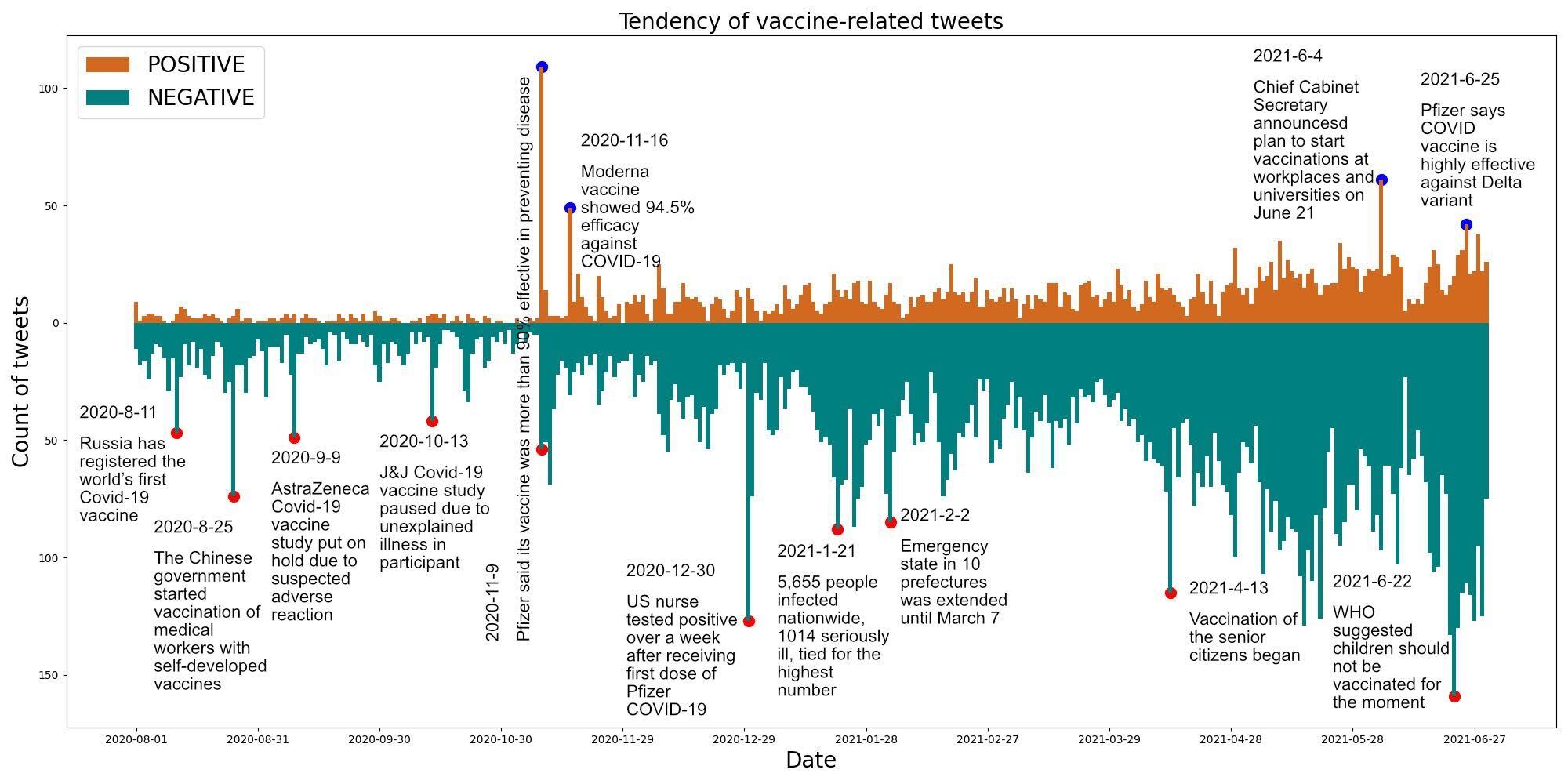 Fig.2 Example of a healthcare infodemic study: sentiment analysis of Covid-19 vaccination showed corelation between tweet trend and public events.
Recent Publications
Inoue M, Shimoura K, Nagai-Tanima M, Aoyama T. Relationship between information sources, health literacy and COVID-19 knowledge in the COVID-19 Infodemic: A Cross-sectional Online Study in Japan. J Med Internet Res. 2022 Jul doi: 10.2196/38332.
Niu Q, Liu J, Kato M, Nagai-Tanima M, Aoyama T. The effect of fear of infection and sufficient vaccine reservation information on rapid COVID-19 vaccination in Japan: Evidence from a retrospective Twitter analysis. J Med Internet Res. 2022 Jun 9;24(6):e37466. doi: 10.2196/37466. PMID: 35649182;PMCID: PMC9186499.
Shimizu H, Saito T, Kouno C, Shimoura K, Kawabe R, Shinohara Y, Mukaiyama K, Changyu C, Kato M, Nagai-Tanima M, Aoyama T. Validity and reliability of a smartphone application for self-measurement of active shoulder range of motion in a standing position among healthy adults. JSES Int. 2022 May 5;6(4):655-659.doi: 10.1016/j.jseint.2022.04.005.
Mukaiyama K, Irie K, Takeda M, Yamashita R, Uemura S, Kanazawa S, Nagai-Tanima M, Aoyama T. Load distribution and forearm muscle activity during cylinder grip at various grip strength values. Hand Surg Rehabil. 2022 Apr;41(2):176-182. doi: 10.1016/j.hansur.2021.12.010
Aoyama T, Goto K, Ikeguchi R, Nankaku M, Madoba K, Nagai-Tanima M, Ito A, Kakinoki R, Nakamura T, Matsuda S, Toguchida J. Effect of a rehabilitation program after mesenchymal stromal cell transplantation for advanced osteonecrosis of the femoral head: A 10-year follow-up study. Arch Rehabil Res Clin Transl. 2022 Jan 13;4(1):100179. doi: 10.1016/j.arrct.2022.100179.
Laboratory
Professor:Tomoki Aoyama
Mail: aoyama.tomoki.4e@kyoto-u.ac.jp  TEL 075-751-3952
Assistant professor:Momoko Nagai-Tanima
Mail: tanima.momoko.8s@kyoto-u.ac.jp  TEL 075-751-3964
【HP】
http://www.humanalysis-square.com/
http://regenerative-rehabilitation.com/jp/