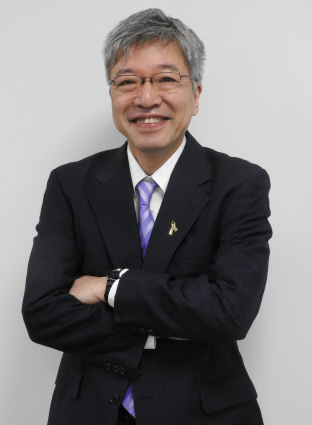 M.D., Ph.D. Professor Souichi Adachi
In our laboratory, we are studying novel therapeutic strategies and examination technologies for patients with hematological malignancies. The cure rate of patients with hematological malignancies has increased due to the stem cell transplantation and novel therapies, however, there are still many patients who cannot be cured. Moreover, even in the patients whose treatment is successful, the aftereffects and complications causing low QOL are also common. All projects in our laboratory are important for overcoming these problems.
Research and Education
We have mainly studied acute myeloid leukemia (AML), using patient samples from Japan Children's Cancer Group (JCCG, President: Prof. Souichi Adachi). Our recent research papers are as follows: Identification of a novel gene mutation and a treatment strategy targeting the mutation (Publication #1), Establishment of a novel technology for purifying leukemic blast cells (#2), Development of risk stratification methods in AML using data of gene mutations and expression (#3,4), Development of a novel therapeutic strategy for multi-drug resistant bacteria infection in immune-deficient patients who received stem cell transplantation (#5). We are collaborating with the Department of Clinical laboratory, Pediatrics, Hematology/Oncology, Pathology of Kyoto University Hospital and Center for iPS Cell Research and Application, therefore, students can accumulate broad knowledge and techniques.
The present research projects are as follows:
Identification of novel gene abnormalities by next-generation sequencing and development of a novel therapeutic strategy for AML
Establishment of single cell sequencing technologies from blood smears
Development of a novel examination system using the imaging-flow cytometer
Analysis of cell death mechanisms of leukemic cells caused by anti-cancer drugs and molecular targeting drugs
Identification of novel prognostic factors and development of risk stratification methods in AML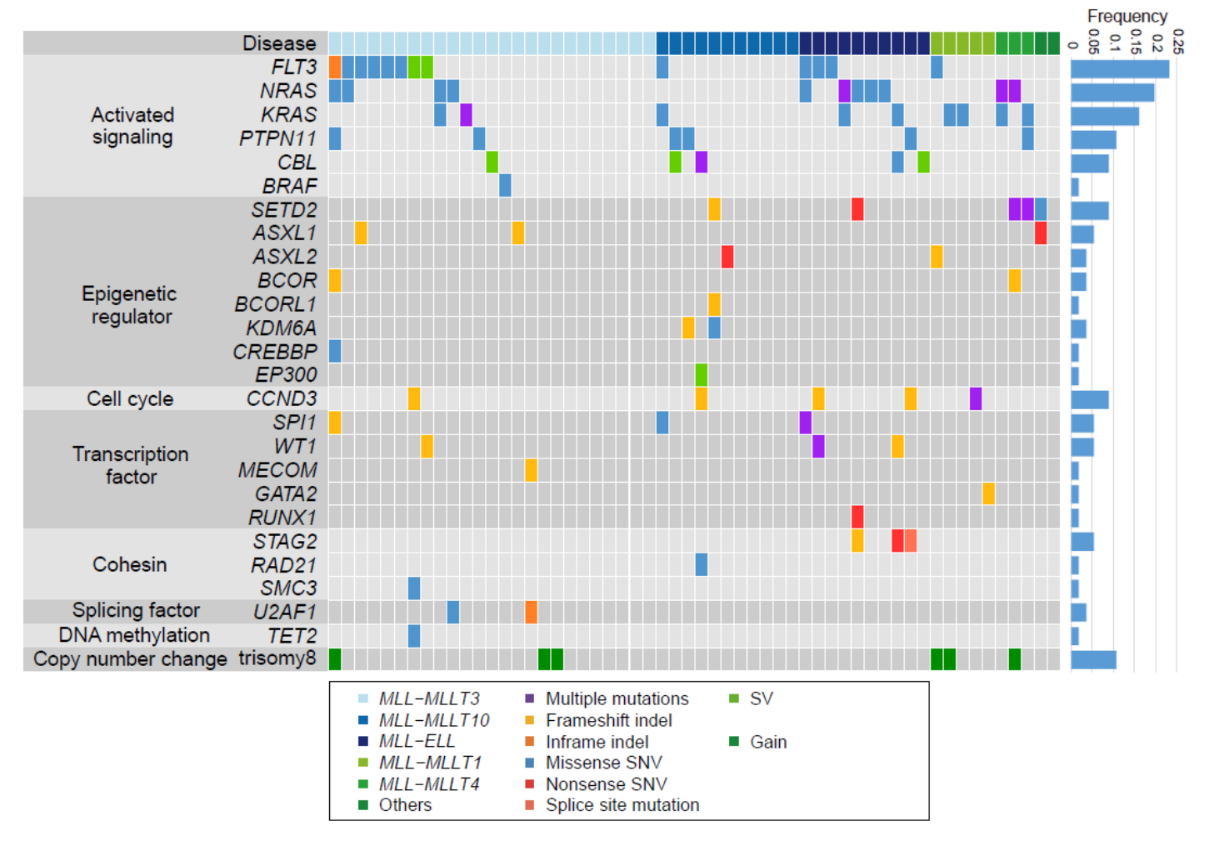 An example of mutational profiling in acute myeloid leukemia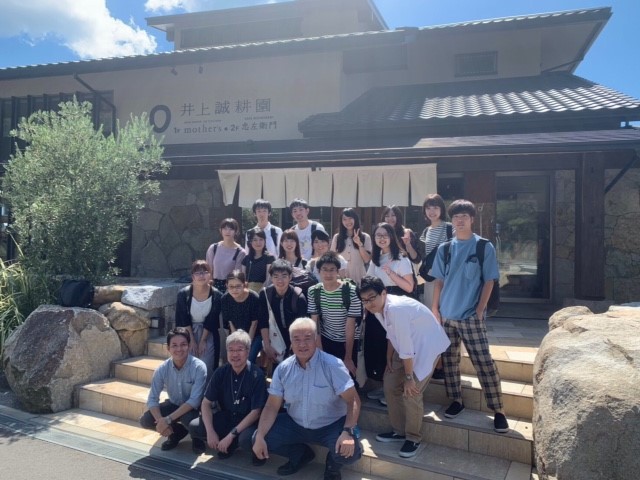 Our laboratory's trip to Shodoshima
Publications
Matsuo H, Yoshida K, Fukumura K, Nakatani K, Noguchi Y, Takasaki S, Noura M, Shiozawa Y, Shiraishi Y, Chiba K, Tanaka H, Okada A, Nannya Y, Takeda J, Ueno H, Shiba N, Yamato G, Handa H, Ono Y, Hiramoto N, Ishikawa T, Usuki K, Ishiyama K, Miyawaki S, Itonaga H, Miyazaki Y, Kawamura M, Yamaguchi H, Kiyokawa N, Tomizawa D, Taga T, Tawa A, Hayashi Y, Mano H, Miyano S, Kamikubo Y, Ogawa S, Adachi S. Recurrent CCND3 Mutations in MLL-rearranged Acute Myeloid Leukemia. Blood Adv. 2018 Nov 13;2(21):2879-2889.
Matsuo H, Shiga S, Imai T, Kamikubo Y, Toki T, Terui K, Ito E, Adachi S. Purification of leukemic blast cells from blood smears using laser microdissection. Int J Hematol. 2017 Jul;106(1):55-59.
Matsuo H, Nakamura N, Tomizawa D, Saito AM, Kiyokawa N, Horibe K, Nishinaka-Arai Y, Tokumasu M, Itoh H, Kamikubo Y, Nakayama H, Kinoshita A, Taga T, Tawa A, Taki T, Tanaka S, Adachi S. CXCR4 Overexpression is a Poor Prognostic Factor in Pediatric Acute Myeloid Leukemia With Low Risk: A Report From the Japanese Pediatric Leukemia/Lymphoma Study Group. Pediatr Blood Cancer. 2016 Aug;63(8):1394-1399.
Matsuo H, Kajihara M, Tomizawa D, Watanabe T, Saito AM, Fujimoto J, Horibe K, Kodama K, Tokumasu M, Itoh H, Nakayama H, Kinoshita A, Taga T, Tawa A, Taki T, Shiba N, Ohki K, Hayashi Y, Yamashita Y, Shimada A, Tanaka S, Adachi S. EVI1 overexpression is a poor prognostic factor in pediatric patients with mixed lineage leukemia-AF9 rearranged acute myeloid leukemia. Haematologica. 2014 Nov;99(11):e225-227.
Matsuo H, Itoh H, Kitamura N, Kamikubo Y, Higuchi T, Shiga S, Ichiyama S, Kondo T, Takaori-Kondo A, Adachi S. Intravenous immunoglobulin enhances the killing activity and autophagy of neutrophils isolated from immunocompromised patients against multidrug-resistant bacteria. Biochem Biophys Res Commun. 2015 Aug 14;464(1):94-99.
Laboratory
Professor: Souichi Adachi
Assistant Professor: Hidemasa Matsuo
TEL;075-751-3949
FAX;075-751-3949
E-mail:adachiso@kuhp.kyoto-u.ac.jp
URL:https://adachilab-kyotouniv.amebaownd.com