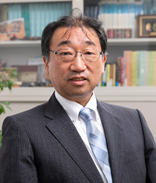 M.D., Ph.D. Professor Takeo Nakayama
Health Informatics

In today's society, the impact of health-related information on human behaviors and health can be just as profound as, or in some cases, more profound than, the impact of physical environment on human health. This field of study explores how information can contribute to improving people's health behavior/health-care-seeking behavior, and decision-making in community health. The main topics to be covered are: Evidence-based healthcare (EBHC); decision analysis, health literacy & communication; epidemiologic research including genome approach, quantitative and qualitative assessment of health-related information; e-Health; and information ethics.
Research and Education
RESEARCH
Health informatics has potential applications for the creation, communication and use of information, and the discipline is being expanded as nap practical applied science in search of solution. Creation: epidemiological researches (including genome-approach), information ethics, and appraising scientific information.
Communication: systematic reviews, clinical guidelines, creating databases, developing tools for decision-making support, and health communication Use: health literacy, and shared-decision making
EDUCATION
Epidemiology I: to learn methodologies and principles of epidemiology.
Literature Search: to learn literature databases of health research.
Critical Appraisal: to learn skills of critical appraisal based on epidemiology and EBM.
Health Informatics I: to learn how to collect, store, communicate, retrieve, and evaluate health-related information and data.
Health Informatics II: to learn the application of ICT to healthcare.
EBM and clinical practice guidelines: to learn concepts and methodologies of them.
Methods of Health Sciences Research: to learn knowledge of communication in health sciences research.
Designing health communication: to learn the way of thinking & basic concept about Communication Design Approach in Healthcare.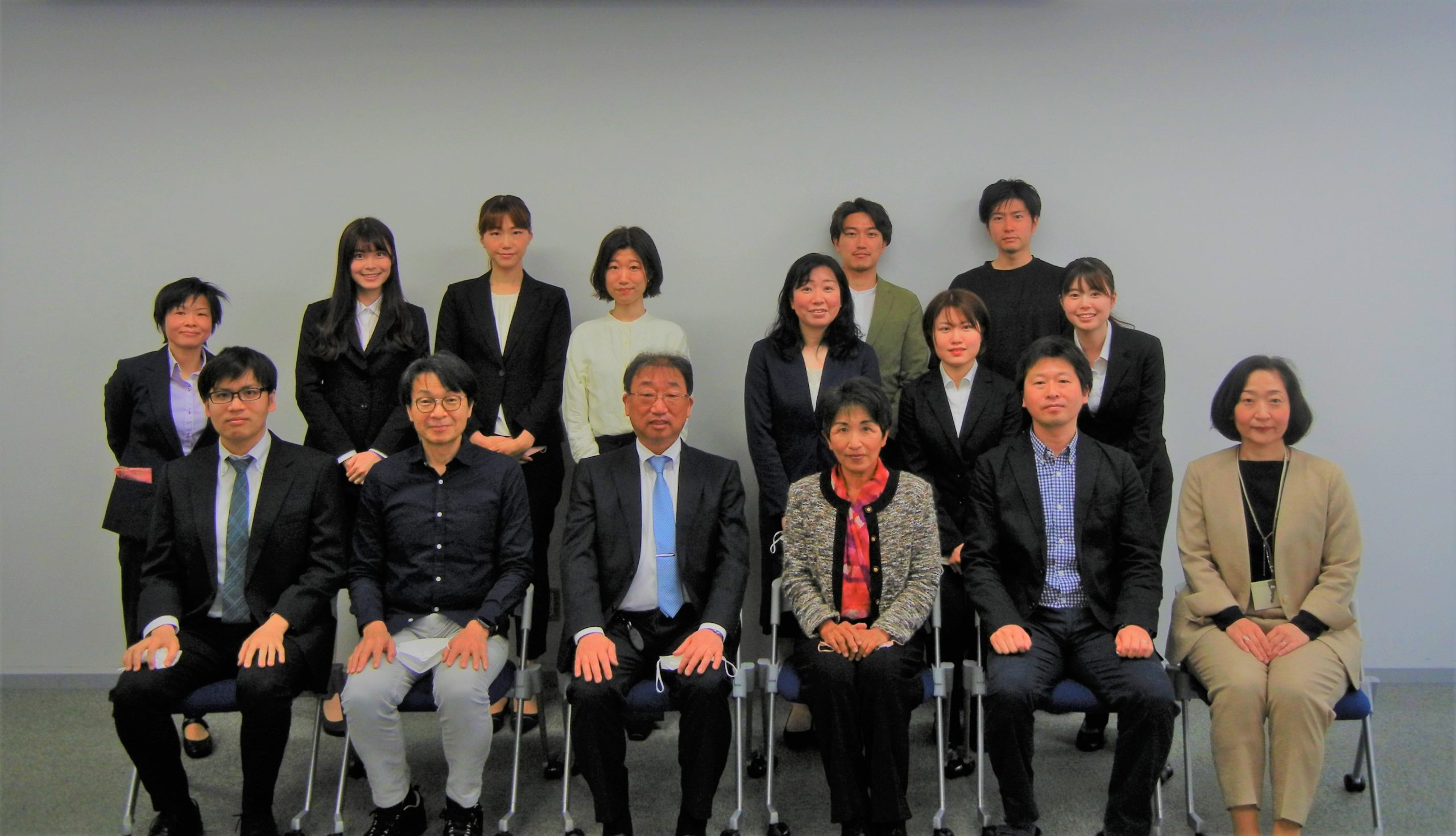 With freshpeople, April 2022.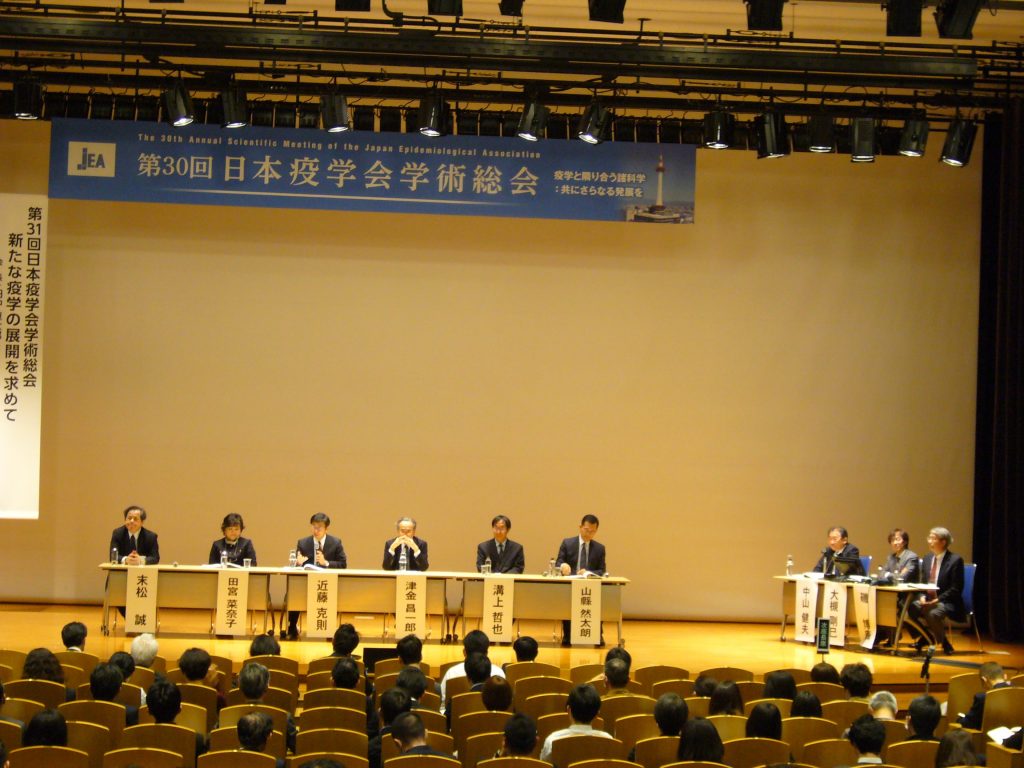 The 30th Annual Scientific Meeting of the Japan Epidemiological Association
Recent Publications
Hoshino N, Hida K, Fukui Y, Takahashi Y, Nakayama T, Obama K. Relationship between diverting stoma and adjuvant chemotherapy in patients with rectal cancer: a nationwide study using the National Database of Health Insurance Claims and Specific Health Checkups of Japan. Int J Clin Oncol. 2022 Mar;27(3):545-552.
Sengoku T, Ishizaki T, Goto Y, Iwao T, Ohtera S, Sakai M, Kato G,
Nakayama T, Takahashi Y. Prevalence of type 2 diabetes by age, sex and geographical area among two million public assistance recipients in Japan: a cross-sectional study using a nationally representative claims database. J Epidemiol Community Health. 2022 Apr;76(4):391-397.
Takahashi N, Matsumoto T, Nakatsuka Y, Murase K, Tabara Y, Takeyama H, Minami T, Hamada S, Kanai O, Tanizawa K, Nakamoto I, Kawaguchi T, Setoh K, Tsutsumi T, Takahashi Y, Handa T, Wakamura T, Komenami N, Morita S, Hirai T, Matsuda F, Nakayama T, Chin K; Nagahama Study Group. Differences between subjective and objective sleep duration according to actual sleep duration and sleep-disordered breathing: the Nagahama Study. J Clin Sleep Med. 2022 Mar 1;18(3):851-859.
Ikeda-Sakai Y, Kubo K, Wada M, Seki R, Hijikata Y, Yoshioka T, Takahashi Y, Nakayama T. Effectiveness and safety of a program for appropriate urinary catheter use in stroke care: A multicenter prospective study. J Eval Clin Pract. 2021 Oct 10.
Matsuoka K, Ishikawa H, Nakayama T, Honzawa Y, Maemoto A, Hirai F, Ueno F, Sato N, Susuta Y, Hibi T. Physician-patient communication affects patient satisfaction in treatment decision-making: a structural equation modelling analysis of a web-based survey in patients with ulcerative colitis. J Gastroenterol. 2021 Sep;56(9):843-855.
Laboratory
Professor: Takeo Nakayama, M.D., Ph.D.
Specially Appointed Professor: Yuko Takahashi, M.D.,Ph.D.
Specially Appointed Professor: Midori Hirai, M.D., Ph.D.
Associate Professor: Yoshimitsu Takahashi, Dr.P.H.
Program-Specific Associate Professor: Hiroshi Okada, Dr.P.H.
Specially Appointed Associate Professor: Keiko Sato, Ph.D.
Assistant Professor: Yoshitaka Nishikawa, M.D.,Ph.D.
Assistant Professor: Mayumi Toyama, M.D.,Ph.D., MPH.
TEL: +81-75-753-9477
FAX: +81-75-753-9478
e-mail: nakayama.takeo.4a [at] kyoto-u.ac.jp