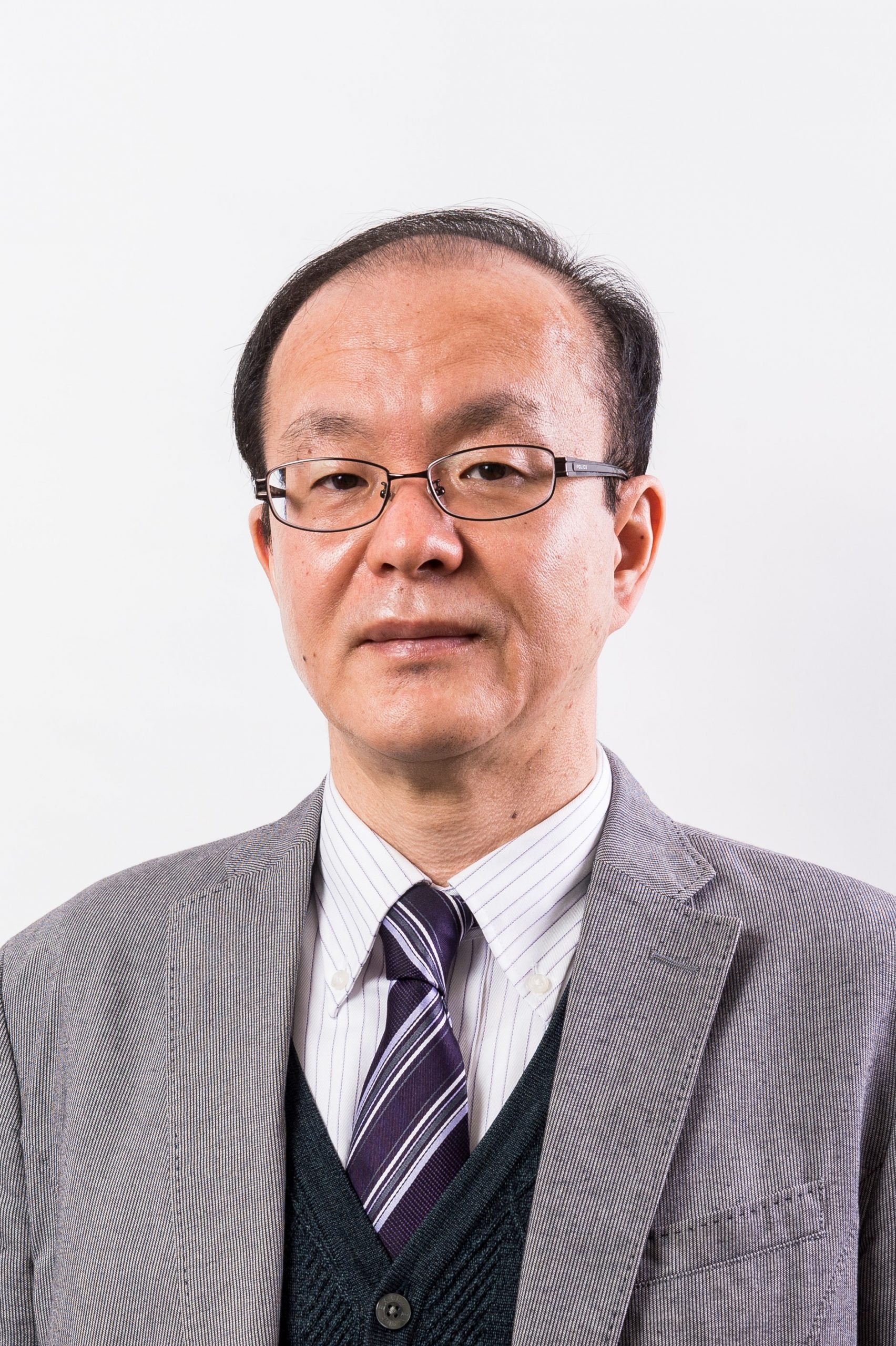 M.D., Ph.D. Professor Yoji Nagai
It is the clinical research that moves the basic research achievements to new medical technologies, where academia's commitment is increasingly expected. Also, clinical researches are indispensable for the optimization of current medical technologies, which may be realized only through scientifically and ethically righteous methods. Thus, this department was started in 2021, to facilitate clinical researches that lead to improved therapeutic outcomes, based on the principle of clinical science. Thus, to work with us, proactive younger minds are required, to pursue the realization of next-generation medical technologies.
Research and Education
Clinical researches play a crucial role for the development of new medicine and optimization of current medicine. Indeed, no matter how good ideas are born in the clinic, they do not lead to the therapeutic improvements, unless they are substantiated by clinical researches. Particularly, researches with interventions are the human projects underpinned by the dedication of patients, the prerequisite of which is human right protection, and the results of which should be shared by all people. Also, because the results are directly reflected in medicine, clinical researches must not be harmful both to the current and future patients, which are ensured by the scientific validity and data credibility. Inversely, unreliable or fake results will mislead people, posing serious threats to the public welfare. Then, each research must be implemented through scientifically and ethically righteous methodologies, requiring interdisciplinary approaches based on the principle of clinical science. Thus, we are dedicated to the cultivation of scientific principles underpinning the processes, as well as to the facilitation of respective clinical researches.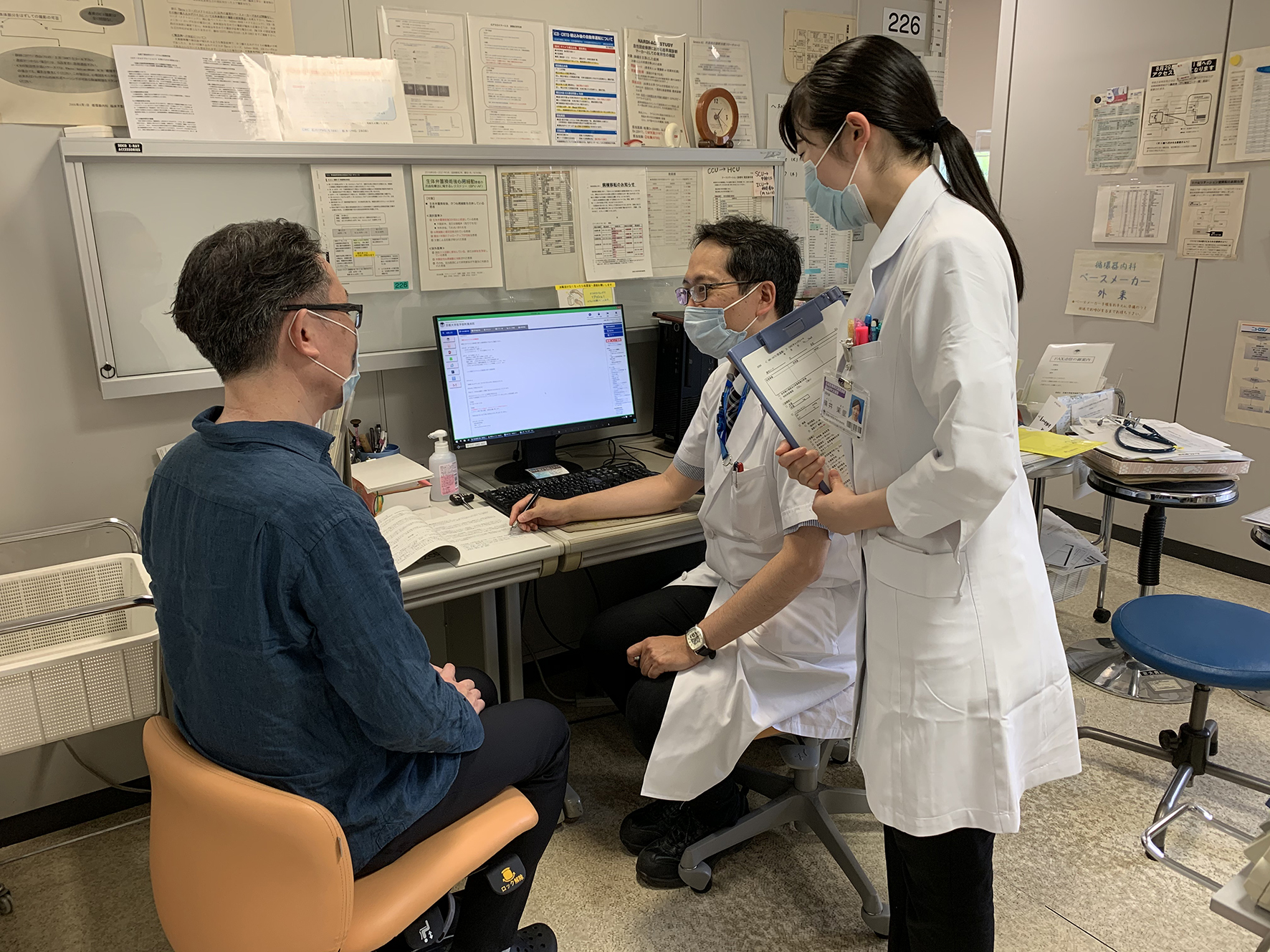 Recent Publications
Nagata M, Minami M, Yoshida K, Yang T, Yamamoto Y, Takayama N, Ikedo T, Hayashi K, Miyata T, Yokode M, Miyamoto S: Calcium-Binding Protein S100A4 Is Upregulated in Carotid Atherosclerotic Plaques and Contributes to Expansive Remodeling. J Am Heart Assoc. 2020. 9(18):e016128.
Miyata T, Minami M, Kataoka H, Hayashi K, Ikedo T, Yang T, Yamamoto Y, Yokode M, Miyamoto S: Osteoprotegerin Prevents Intracranial Aneurysm Progression by Promoting Collagen Biosynthesis and Vascular Smooth Muscle Cell Proliferation. J Am Heart Assoc. 2020. 9(17):e015731.
Masuda N, Ohtani N, Takano T, Inoue K, Suzuki E, Nakamura R, Bando H, Ito Y, Ishida K, Yamanaka T, Kuroi K, Yasojima1 H, Kasai H, Takasuka T, Sakurai T, Kataoka T, Morita S, Ohno S, Toi M. A randomized, 3-arm, neoadjuvant, phase 2 study comparing docetaxel+carboplatin+trastuzumab+pertuzumab (TCbHP), TCbHP followed by trastuzumab emtansine and pertuzumab (T-DM1+P), and T-DM1+P in HER2-positive primary breast cancer. Breast Cancer Res Treat. 180:135-146, 2020
Suthamwong P, Minami M, Okada T, Shiwaku N, Uesugi M, Yokode M, Kamei K. "Administration of mulberry leaves maintains pancreatic β-cell mass in obese/type 2 diabetes mellitus mouse model." BMC Complement Med Ther., 20(1): 136, 2020.
Yoji Nagai. Translational Research Promotion System in Major Countries: For the Consolidation of Japan's Global Competitiveness. Precision Medicine 3:14-17, 2020.
Members
Associate Professor: Takao Kato (Head of Study Management Unit)
Program-Specific Associate Professor: Kenichi Kohno (Head of Clinical Research Administration Unit)
Program-Specific Associate Professor: Tsutomu Nishimura (Head of International Collaboration Unit)
Senior Lecturer: Kaori Ikeda (Head of Education & Training Unit)
Program-Specific Senior Lecturer: Nobuaki Hoshino(Head of Clinical Research Navigation Unit)
Chief Pharmacist: Natsuko Oimoto (Head of Clinical Research Coordinator Unit)
Designated staff: Satoshi Sugihara (Head of Audit Unit)
Program-Specific Senior Lecturer: Takahiro Horimatsu
Assistant Professor: Yasuko Kimura
Program-Specific Assistant Professor: Yasuko Ikeda
TEL:+81-75-751-4743
FAX:+81-75-751-4714
E-mail:sec130@kuhp.kyoto-u.ac.jp
URL:http://www.tiken.kuhp.kyoto-u.ac.jp/