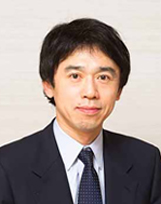 M.D., Ph.D. Professor Akitaka Tsujikawa
Our main mission is to elucidate pathogenesis of eye diseases and to develop new treatment methods through in vitro studies, in vivo studies, genetic studies and clinical studies. We have published more than 40 scientific papers every year. We will welcome whoever possesses high ambition to explore eye diseases.
Research and Education
Retina is the key organ for vision. The structure of the retina is damaged in retinal vein occlusion, diabetic retinopathy, age-related macular degeneration, and pathologic myopia. Retinal ganglion cells are also injured in glaucoma. We have evaluated optical coherence tomography images of eyes with such diseases and found mechanisms of visual function loss in each disease. Photoreceptor cells in human eye cannot be clearly observed by a fundus camera or a scanning laser ophthalmoscopy (SLO) due to ocular aberrations. Adaptive optics (AO) technology can compensate such aberrations. We have developed AO-SLO system and evaluated photoreceptor cell damage in detail in several diseases. Nerve fiber bundles are also observed as high-quality images with AO-SLO, which becomes narrower in glaucoma. We have performed genetic studies on age-related macular degeneration, pathologic myopia, and retinitis pigmentosa. We are conducting a multicenter prospective genome study to start personalized medicine for age-related macular degeneration. In collaboration with Kakizuka Research, we are developing a novel drug for degenerative diseases such as retinitis pigmentosa.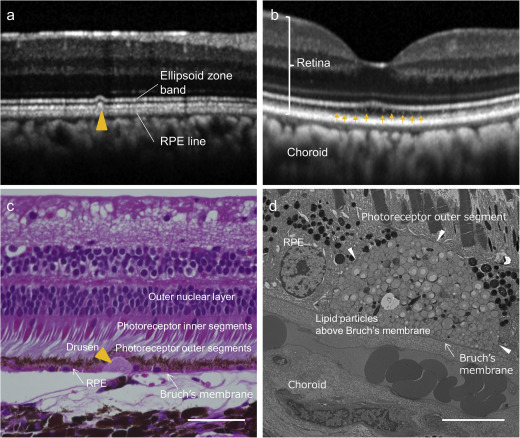 Fig 1: Effects of VCP-inhibitor in model mice for age-related macular degeneration1)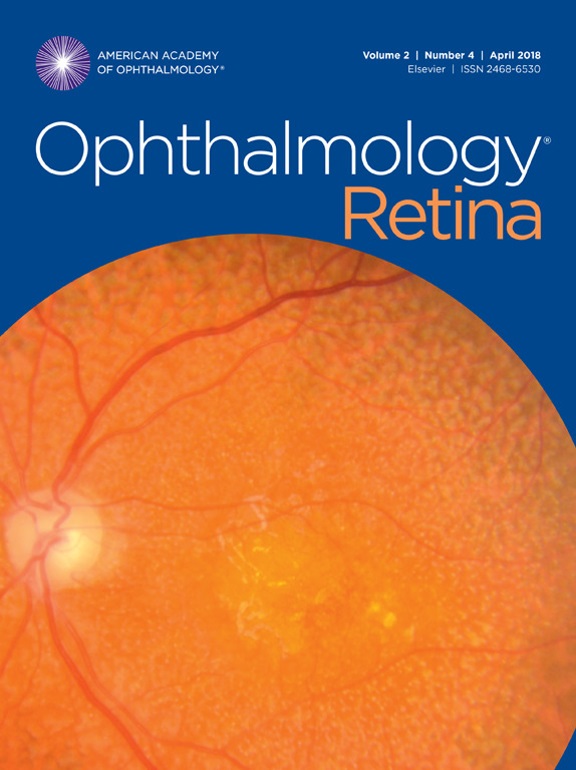 Fig 2: A new clinical spectrum; Pachychoroid Geographic Atrophy5)
Recent Publications
Ikeda HO, Muraoka Y, Hata M, Sumi E, Ikeda T, Nakagawa T, Abe H, Tada H, Morita S, Kakizuka A, Yoshimura N, Tsujikawa A. Safety and effectiveness of a novel neuroprotectant, KUS121, in patients with non-arteritic central retinal artery occlusion: An open-label, non-randomized, first-in-humans, phase 1/2 trial. PLoS One. 2020;15(2):e0229068.
Shin Kadomoto, Yuki Muraoka, Akihito Uji, Ryosuke Tamiya, Sotaro Ooto, Tomoaki Murakami, Yasuyuki Oritani, Kentaro Kawai, and Akitaka Tsujikawa Ultrastructure and hemodynamics of microaneurysms in retinal vein occlusion examined by an offset pinhole adaptive optics scanning light ophthalmoscope. Biomed Opt Express. 2020;11(11):6078-6092.
Ai Kido, Masahiro Miyake, Hiroshi Tamura, Shusuke Hiragi, Takeshi Kimura, Satomi Yoshida, Masato Takeuchi, Shosuke Ohtera, Ayako Takahashi, Sotaro Ooto, Koji Kawakami, Tomohiro Kuroda, Akitaka Tsujikawa. Incidence and Real-world Clinical Practice of Exudative Age-related Macular Degeneration: A Nationwide Population-Based Cohort Study. Ophthalmology Science. 2022; 2(2):100125.
Eri Nakano, Masahiro Miyake, Yoshikatsu Hosoda, Yuki Mori, Kenji Suda, Takanori Kameda, Hanako Ikeda-Ohashi, Yasuharu Tabara, Kenji Yamashiro, Hiroshi Tamura, Tadamichi Akagi, Fumihiko Matsuda, Akitaka Tsujikawa, the Nagahama Study Group. Relationship between intraocular pressure and coffee consumption in a Japanese population without glaucoma: The Nagahama study. Ophthalmology Glaucoma. 2021;4(3):268-276.
Takahashi A, Ooto S, Yamashiro K, Tamura H, Oishi A, Miyata M, Hata M, Yoshikawa M, Yoshimura N, Tsujikawa A. Pachychoroid geographic atrophy.-clinical and genetic characteristics- Ophthalmology Retina. 2018; 2:295-305.
Ophthalmology and Visual Sciences
Professor :Akitaka Tsujikawa
Associate Professor :Tadamichi Akagi
Lecturer :Sotaro Ooto・Tomoaki Murakami
Assistant professor :Akio Oishi・ Takanori Kameda・ Akihito Uji・ Manabu Miyata・ Yuki Muraoka・Masahiro Miyake・Kenji Suda・Ayako Takahashi
TEL :+81-75-751-3248
FAX :+81-75-752-0933
e-mail :eye@med.kyoto-u.ac.jp
URL :http://www.ophthalmol.kuhp.kyoto-u.ac.jp/