For nurses who seek "what is the best medical treatment/care for patients" in everyday practice, it is essential to have a solid ethical foundation.
At our department of Nursing Ethics, emerging ethical issues faced by nurses are identified and examined with logical frameworks. Based on those scholarly reflections, our research focuses on the nurses' role in helping people healthy lives and achieve a peaceful death through optimal patient-health care provider relationships. We are committed to contributing to quality nursing practice and research to improve the well-being of all people.
Research and Education
Research
Faculty members have been leading/involved in research projects with a broad and deep perspective through international and domestic collaborative research. We have conducted many descriptive and empirical research projects on nursing ethics and clinical ethics, including the development of models to support decision-making for people with serious illness and their families, and research that explores and promotes culturally sensitive and decision-making support.
Research areas
Advance Care Planning (ACP)/decision-making support models for patients with serious illness and citizens
Ethics education and training programs for healthcare professionals
Clinical ethics consultations
Research ethics
Education
Our faculty members are also actively engaged in academic roles. We offer courses including fundamental skills for clinical nursing practice, collaborative care planning, foundations of nursing practice laboratory and clinical practice, and nursing ethics for undergraduate programs. We provide lectures and research supervision on nursing ethics for the graduate program, focusing on decision-making support, ACP, education on ethics/end-of-life care, and research ethics. Furthermore, we are dedicated to offering continuing educations and training programs for healthcare professionals.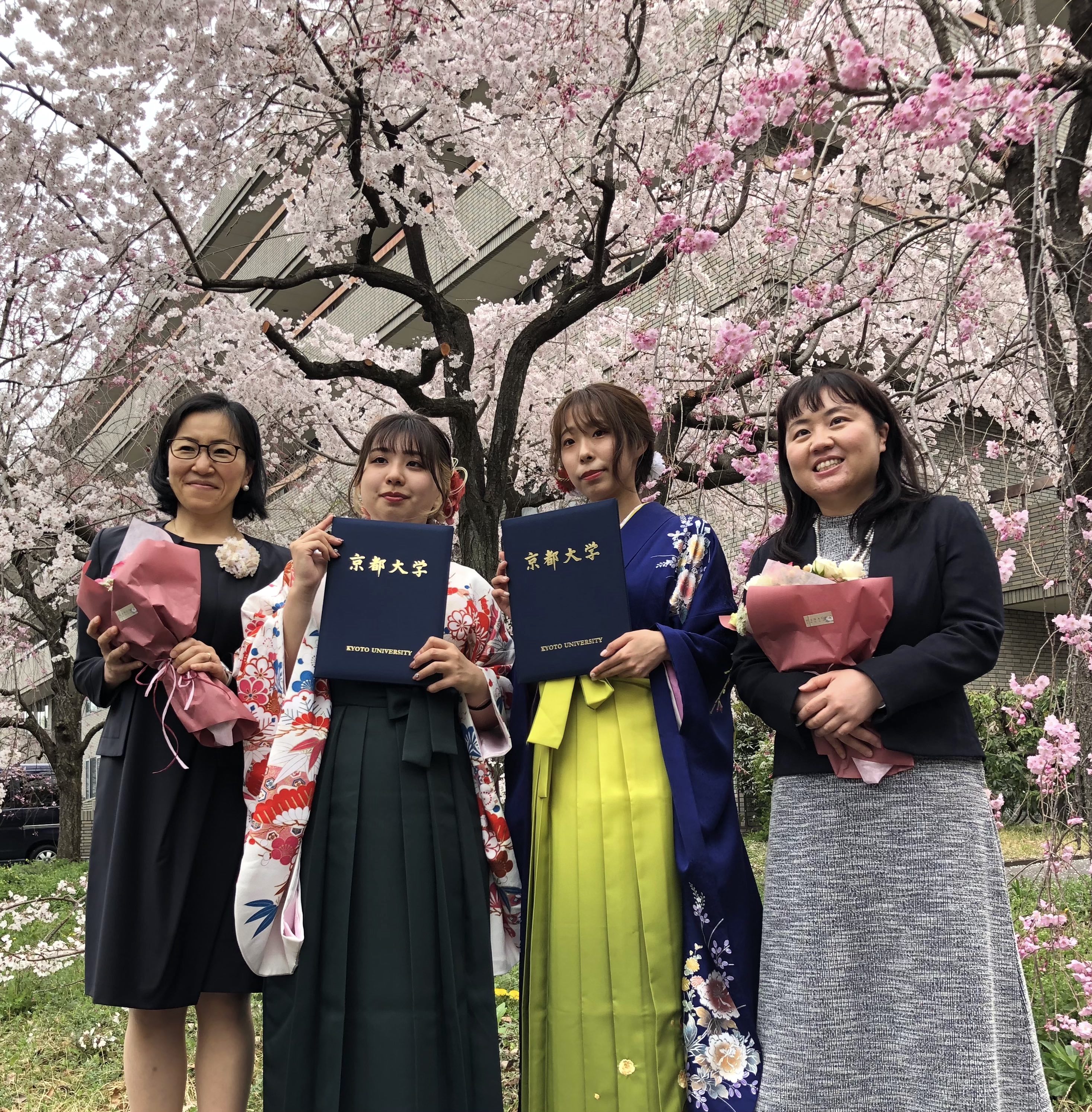 Recent Publications
Takenouchi

,

S

., Chikada,

A

., Mori, M., Tamura, K., & Nin, K. (2022). Strategies to understand what matters to advanced cancer patients in advance care planning: A qualitative study using the lifeline interview method. Journal of hospice and palliative nursing: JHPN: the official journal of the Hospice and Palliative Nurses Association, 24(4), E135–E143. https://doi.org/10.1097/NJH.0000000000000866

Chikada

,

A

.,

Takenouchi

,

S

., Nin, K., and Mori, M. (2021). Definition and recommended cultural considerations for advance care planning in Japan: A systematic review. Asia-Pacific Journal of Oncology Nursing, 8(6), 628-638. doi: 10.4103/apjon.apjon-2137.

Chikada

,

A

.,

Takenouchi

,

S

., Arakawa, Y., and Nin, K. (2021). A descriptive analysis of end-of-life discussions for high-grade glioma patients. Neuro-Oncology Practice, 8(3), 345-354. doi:10.1093/nop/npab010
Okada, H.,

 Takenouchi

,

S

., Okuhara, T., Ueno, H., and Kiuchi, T. (2020). Development of a Japanese version of the Advance Care Planning Engagement Survey: Examination of its reliability and validity. Palliat Support Care, 1-7. doi:10.1017/S1478951520001108
Lin, CP., Cheng, SY., Mori, M., Suh, SY., Chan, HY., Martina, D., Pang, WS., Huang, HL., Peng, JK., Yao, CA., Tsai, JS., Hu, WY., Wang, YW., Shih, CY., Hsu, SH., Wu, CY., Chen, PJ., Ho, HL., Pang, GS., Menon, S., Ng-Han, Lip R., Yuen, KK., Kwok, AO., Kim, SH., Kim, JY.,

 Takenouchi

,

S

., Kizawa, Y., Morita, T., Iwata, F., Tashiro, S., and Chiu, TY. (2019) 2019 Taipei Declaration on Advance Care Planning: A Cultural Adaptation of End-of-Life Care Discussion. Journal of palliative medicine. (1557-7740 (Electronic)).
Laboratory
Associate Professor: Sayaka Takenouchi, R.N., Ph.D., M.P.H.
Email: takenouchi.sayaka.6u"at"kyoto-u.ac.jp
Assistant Professor: Ai Chikada, R.N., P.H.N., Ph.D.
Email: chikada.ai.8w"at" kyoto-u.ac.jp
(Please change "at" to @.)
URL: http://www.nursing.hs.med.kyoto-u.ac.jp/%e7%9c%8b%e8%ad%b7%e5%80%ab%e7%90%86%e5%ad%a6/