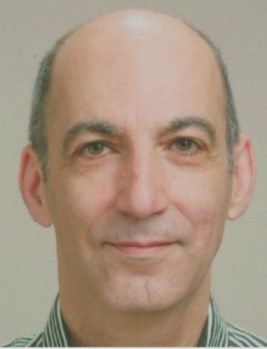 Ph.D. Professor Shohab Youssefian
Many human diseases result from genetic and epigenetic changes which, together with environmental cues, often modify the functions of key regulatory proteins. To develop novel and efficient treatments for such diseases, it is essential to clarify these protein functions and their interactions. We are employing various molecular and cellular tools, including gene editing, single cell transcriptomics, human iPS cells, and knock-in/out and transgenic mice, to study the molecular and cellular functions of several disease-related genes. Our supportive, friendly and challenging research group provides an ideal bilingual learning environment for creative and motivated students.
Research and Education
Our laboratory is currently involved in two main projects. Our primary study focuses on RNF213, a huge (~600 kDa) unique protein with functional ubiquitin ligase (E3) and AAA+ ATPase domains, implicated in various vasculopathies, especially the cerebrovascular disorder Moyamoya disease (MMD), as well as pulmonary hypertension, stroke and coronary heart disease. To understand how mutations in RNF213 effect such vascular changes and bring about disease, we are investigating the environmental signals that activate RNF213, identifying the interacting partners and substrates of RNF213, and determining its various signaling pathways, and how mutations modify these basic processes. These projects are in collaboration with the Department of Neurosurgery and CiRA of Kyoto University. Our second project, which is in collaboration with our newly established Department of Pain Pharmacogenetics, characterizes the functions of the voltage-gated sodium channel, Nav1.9, involved in inflammatory pain disorders, and how specific mutations lead to pain hypersensitivity or insensitivity. We are investigating changes in the channel activities, and using novel mice models to evaluate natural and chemical drugs blocking pain perception. Graduate students involved in these studies work on different aspects of each project and use various novel techniques to help gain a better understanding of the mechanisms involved.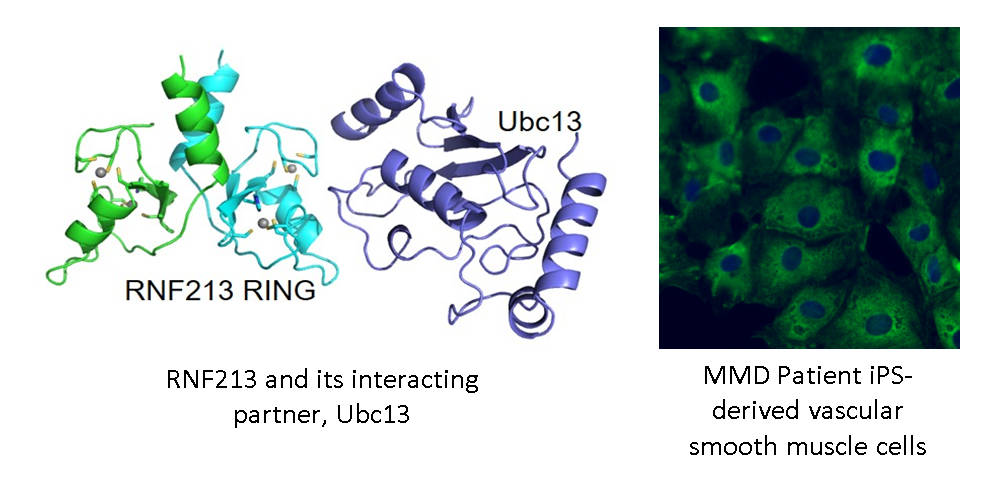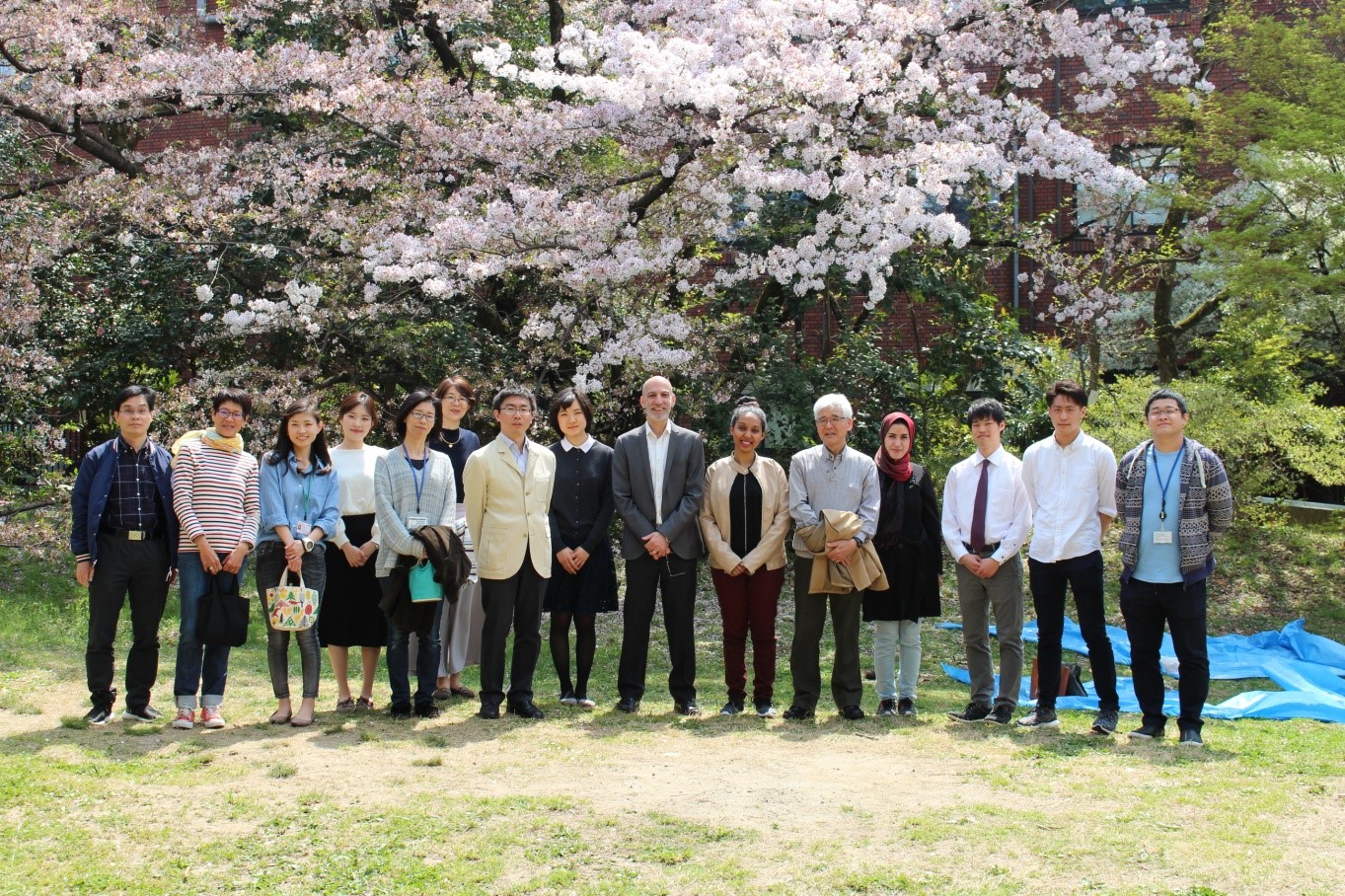 Laboratory members
Recent Publications
Takeda M, Tezuka T, Kim M, Choi J, Oichi Y, Kobayashi H, Harada KH, Mizushima T, Taketani S, Koizumi A, Youssefian S (2020). Moyamoya disease patient mutations in the RING domain of RNF213 reduce its ubiquitin ligase activity and enhance NFκB activation and apoptosis in an AAA+ domain-dependent manner. Biochem Biophys Res Commun. 7;525(3):668-674.
Matsubara Y, Okuda H, Harada KH, Youssefian S, Koizumi A. (2020). Mechanical allodynia triggered by cold exposure in mice with the Scn11a p.R222S mutation: a novel model of drug therapy for neuropathic pain related to NaV1.9. Naunyn Schmiedebergs Arch Pharmacol. Sep 24. doi: 10.1007/s00210-020-01978-z.
Kabata R, Okuda H, Noguchi A, Kondo D, Fujiwara M, Hata K, Kato Y, Ishikawa K, Tanaka M, Sekine Y, Hishikawa N, Mizukami T, Ito J, Akasaka M, Sakurai K, Yoshida T, Minoura H, Hayashi T, Inoshita K, Matsuyama M, Kinjo N, Cao Y, Inoue S, Kobayashi H, Harada KH, Youssefian S, Takahashi T, Koizumi A. (2018). Familial episodic limb pain in kindreds with novel Nav1.9 mutations. PLoS One. 17;13(12):e0208516.
Kobayashi H, Kabata R, Kinoshita H, Morimoto T, Ono K, Takeda M, Choi J, Okuda H, Liu W, Harada KH, Kimura T, Youssefian S, Koizumi A (2018). Rare variants in RNF213, a susceptibility gene for moyamoya disease, are found in patients with pulmonary hypertension and aggravate hypoxia-induced pulmonary hypertension in mice. Pulm Circ. 8(3):2045894018778155.
Morimoto T, Enmi JI, Hattori Y, Iguchi S, Saito S, Harada KH, Okuda H, Mineharu Y, Takagi Y, Youssefian S, Iida H, Miyamoto S, Ihara M, Kobayashi H, Koizumi A. (2018). Dysregulation of RNF213 promotes cerebral hypoperfusion. Sci Rep. 26;8(1):3607. doi: 10.1038/s41598-018-22064-8.
Laboratory
Professor: Shohab Youssefian
Program-specific Lecturer: Tohru Tezuka
TEL: +81-75-753-4476
FAX: +81-75-753-9281
e-mail: youssefian.shohab.3x@kyoto-u.ac.jp